Two others who were injured were taken to Shock Trauma.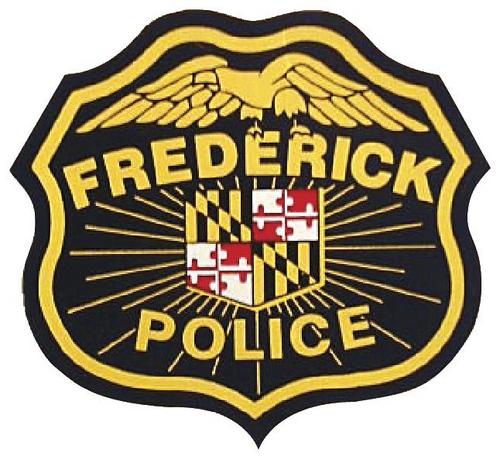 Frederick, Md (KM Frederick Police have released the name of the person who was struck and killed by a motorcycle Thursday afternoon. She is Ana Julia Escobar, 76, of Frederick.
Authorities say at around 4:30 PM, they responded to Hillcrest Drive and Consett Place where they learned a Kawasaki motorcycle traveling south on Hillcrest Drive struck a Ford F-150 truck which was attempting to park. The bike went off the roadway and struck Escobar and another pedestrian who were waiting at a bus stop. Escobar was pronounced dead at the scene.
The other pedestrian and the motorcycle operator were flown to University of Maryland Shock Trauma. Both are in critical but stable condition, police say. The truck driver was not injured.
The investigation into this incident is continuing, and anyone who may have witnessed this crash is asked to contact Frederick Police. They can all Officer Andrew Coady at 240-549-4542, or the Frederick Police Department Tip Line at 301-600-TIPS (8477). Citizens can also send a text message to 240-674-TIPS (8477).
Frederick Police say upon completion of this investigation into this incident, the findings will be presented to the State's Attorney's Office. .
By Kevin McManus