American Red Cross says it's a time to be prepared in case your house catches fire.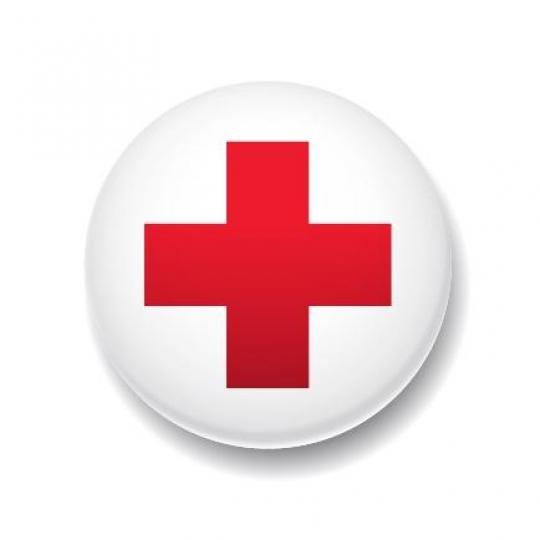 Washington DC (KM) This is the time of year to test the smoke alarms in your home, and practice your escape plan if your house catches fire. Those reminders come from the Red Cross for Fire Prevention Week, Sunday, October 9th through Saturday, October 15th.
Spokeswoman for the National Capital and Greater Chesapeake Region of the Red Cross, Ashley Henyan, says most of the more than 60,000 emergencies the Red Cross responds to each year nationwide are house fires. "And one of the things to keep in mind is that rate of home fire responses increased by 30% during cooler months. So we're just on the cusp of entering that season," she says.
Henyan says it's important to have an escape plan in case your house catches fire. "We also want to make sure that there's at least two ways to exit or escape every single room in your home. And then you want to make sure you're talking to your family about that meeting spot, a safe distance away from the house. It could be your neighbor's home; it could be a special tree in a yard nearby. But a spot where everyone knows where to meet," she says.
The Red Cross also says tailor the escape plan for everyone's needs in the home, especially if some family members are deaf or hard of hearing. That could include a strobe light and bed shaker to alert that family member to a fire and to get out as quickly as possible.
It's also a good idea to practice that escape plan, similar to the fire drills we all underwent while attending school. "We recommend practicing that home fire escape plan monthly with your family," says Henyan. "You can make it part of a movie night or a game night, or something fun like that where your family gets together. Maybe shut off the devices for an hour or so, and practice that home fire escape plan."
She also recommends you have smoke alarms on every level in the home, including inside and outside of bedrooms or sleeping areas. It's also a good idea to check the batteries each year, if your model requires it. And if the smoke alarm is ten years or older, Hanyen says it's best to replace it. "Having a properly working smoke alarm reduces home fire-related deaths and injures by 50%," she says.
For more information on fire safety around the home, go on line to www.redcross.org/soundthealarm.
By Kevin McManus