They include long term care, behavioral health.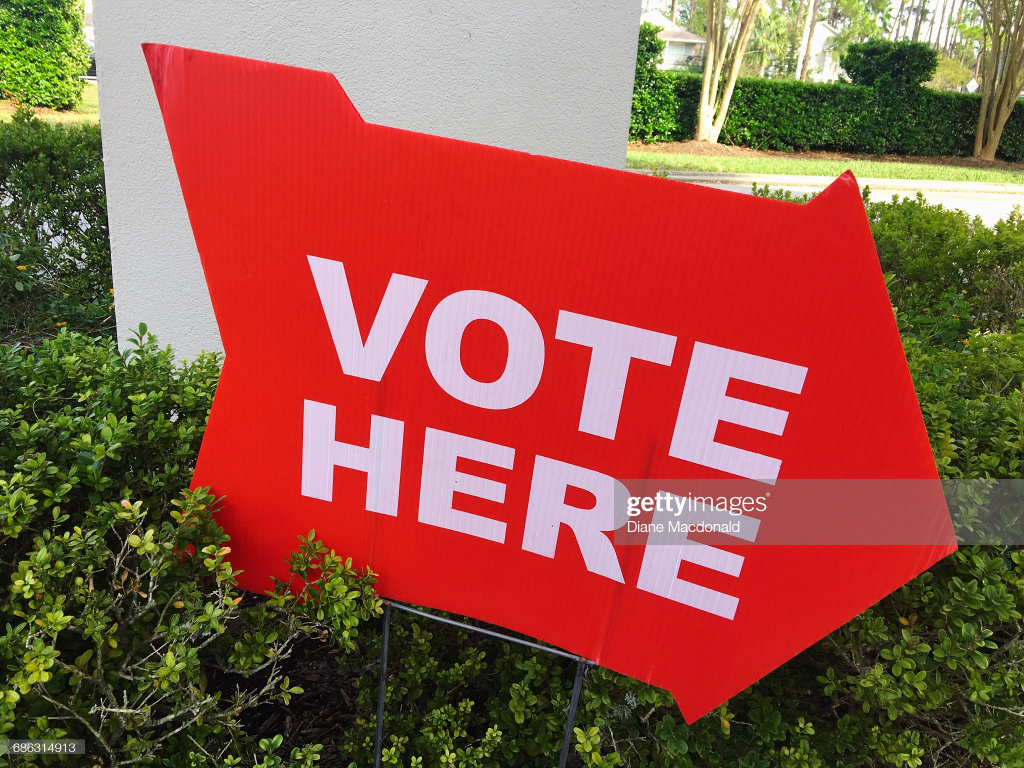 Frederick, Md (KM) There are a number of issues that are important to Marylanders 65 and older and candidates running for office should pay attention to.  . Tammy Bresnahan, the Director of Advocacy for AARP in Maryland, says the organization has polled its members. "What bubbles up the most and what we've asked the candidates: first one is 'how will you make improvements to long term care, especially care at home,'" she said. "And the second questions is–and this leads from the pandemic–'how will you fund programs to meet the cognitive and behavioral health needs of older Marylanders.'"
"Older Marylanders suffered greatly during the pandemic, especially around isolation," Bresnahan continues. "Then we also have concerns about utility bills, the rising costs of heating and electric."
It's been said that Maryland is an expensive place for older resident to live, and a number them have retired  to states where the cost of living is much lower. But Bresnahan urges older Marylanders to think carefully before moving out to state to retire. "We also try to make people do an Excel to make sure when they decide to move to another state, either a neighboring state or down south, they've  got to watch for those hidden costs,. like more expensive HOA fees. They also have to aware of what the sales tax is."
AARP says for any candidate running for office, it would be wise for them  to pay attention to those citizens and voters who are 65 and older. "We are the largest number in the population. And right how, there are more people over the age of 65 in Maryland than there are children public schools. And I would say that's a pretty hefty demographic, wouldn't you," says Besnahan.
She also points out that older residents are more prone to vote than younger Marylanders. "Older voters turn out. They're more engaged. They have issues  that are concerning them," says Bresnahan. At the national. level those issues include protection of Social Security and Medicare; at the state level, it's improvements to long term care and affordable and reliable utilities.
"We want to make sure that the older voter's voice is heard,": says Breneshan.
Anyone who wants to vote in the general election this year should be registered by the October 18th deadline. Early voting starts on Thursday, October 27th, and continues until the following Thursday, November 3rd. General election day is Tuesday, November 8th.
There has been some redistricting   at the state level, and AARP urges residents to check to see if their polling places  have  changed.
For more information on the election for older Americans or others in the populat6ion, they can go to www.aarp.org/MDvotes., or contact their local elections office. Frederick County residents can call 301-600-VOTE (8683).
By Kevin McManus