They were protesting climate change.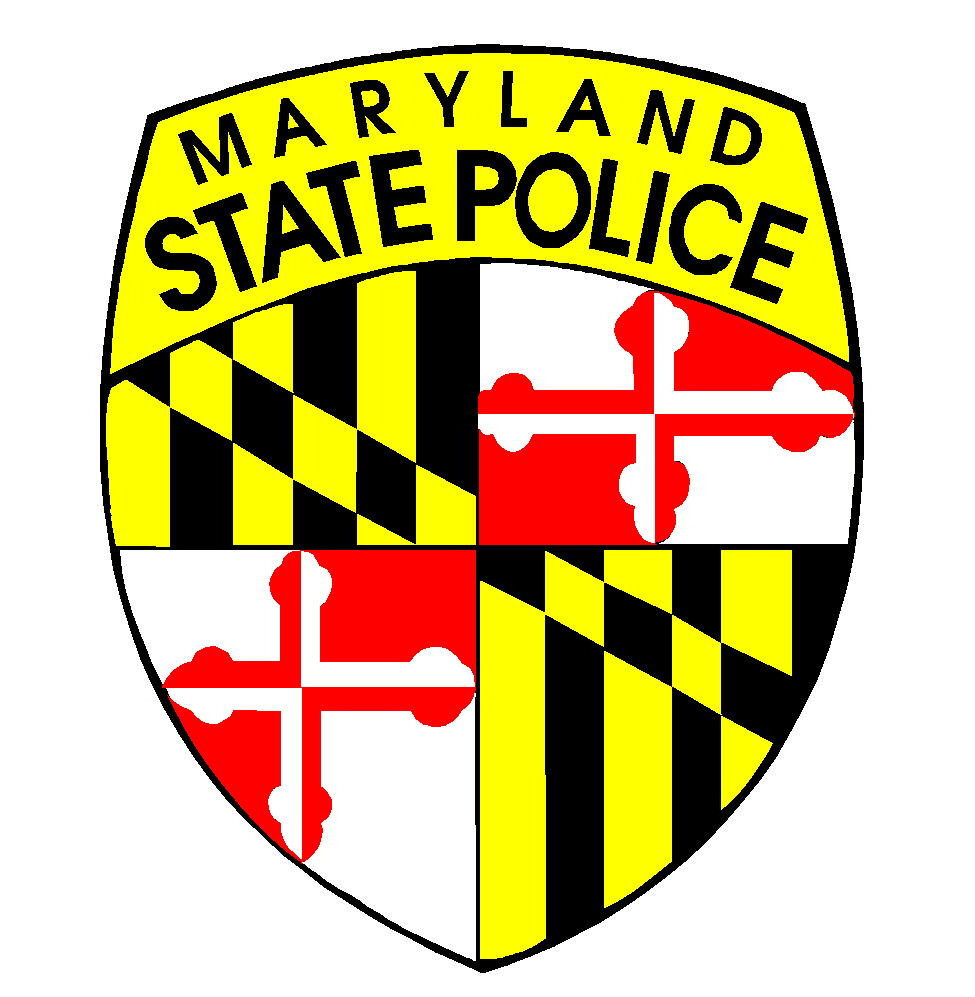 Rockville, Md (KM) Maryland State Police say seven protesters who were blocking traffic on the Capital Beltway at Route 29/Colesville Road in Montgomery County were arrested Monday morning.
Officials with the Rockville Barrack say they began receiving calls at 10:30 AM about individuals wearing neon vests, holding signs and blocking the highway. A preliminary investigation says ten people were sitting in the road, blocking traffic, and some walking around holding signs.
Troopers say the protesters were asked several times to leave, or they would be arrested. State Police say the protesters refused and seven people were taken into custody. They are identified as:
Robert Achison, 74, of Vermont
· William Regan, 43, of Oregon
· Nora Swisher, 32, of Maryland
· Mary Osterbrink, 68, of North Carolina
· Andrew Hinz, 61, of Maryland
· Holley White, 58, of New York
· Jason Goward, 38, of Michigan
They are charged with obstructing or hindering the free passage of another in a public place. They were transported to the Montgomery County Detention Center for processing.
The Beltway was reopened at 11:45 AM.
Troopers from the College Park Barrack and the Montgomery County Police assisted in this operation.
Media reports say the demonstrators were carrying signs for Declare Emergency which is an organization that has blocked traffic on the area highways, demanding the President declare an emergency to address climate change.
By Kevin McManus