The deadline is Nov. 4th.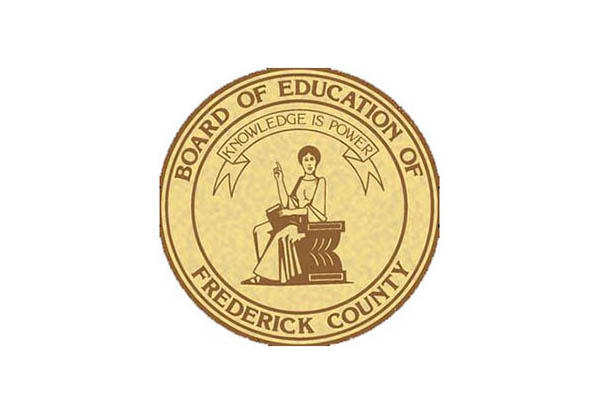 Frederick, Md (KM) High school sophomores and juniors in Frederick County Public Schools can apply to be the student  member of the Board of Education for a  term beginning in July, 2023. . The student member will bring the students' viewpoint during Board of Ed meetings which usually occur two Wednesday evenings per month. The deadline to apply is Friday, November 4th at 4:00 PM.
Students in their sophomore or junior years can contact their student government adviser for a nomination packet, or go on line to www.fcps.org/boe/Student-Board-Member-Election. Applicants must complete the entire student packet, and that includes the nomination form, letter of recommendation and respond to questions.  . Return the completed forms at https://docs.google.com/forms/d/e/FAlpOLSd6bAoSGsQupEawM1ZNSB4TGgsylvOHb8kx_Tc97BU_CpC97A/viewform.
The applicants will go through a selection process which will be done by a  panel which includes  the Frederick County Association of Student Councils Board and Student Government Association advisors. They will review   the applications and narrow  the list down to five candidates by November 11th. Candidate orientation will take place on November 17th. They can present speeches at the December 8th FCASC General Assembly, and participate in a Candidate Town Hall on Thursday, January 4th from:  4:30 PM to 7:00 PM at the Central   Office Board room. Candidates will also submit a one-page statement to post on line. .
On line voting of the candidates by  middle and high school students takes place between January 5th and the 27th. The name of the person receiving a majority of the votes will be submitted to Superintendent Doctor Cheryl Dyson. The new student member will have the opportunity to shadow the outgoing student member of the School Board between May and June of 2023.
For more information, contact the School System's Secondary Social Studies Curriculum Specialist, Dr. Colleen Bernard, at 301-644-5256.
By Kevin McManus