Murder happened Tuesday night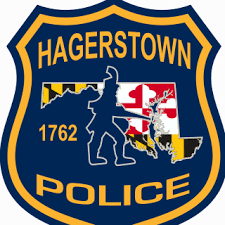 Hagerstown, Md. (DG) – Gun violence has claimed the life of a 45-year-old man in Hagerstown Tuesday night.
Hagersatown Police were in the area of Jonathan Street around 8 PM when they heard gunshots. As officers were trying to determined where the gunshots came from, 911 dispatchers received a call about a gunshot victim at 55 Murph Ave.
Police found the victim, Sharron Clark, from Hagerstown, suffering from several gunshot wounds. Clark was taken to Meritus Medical Center and later pronounced deed.
Police say this is an active investigation.