The Bettie Jane Cancer Foundation has been raising money for cancer treatment since 2008.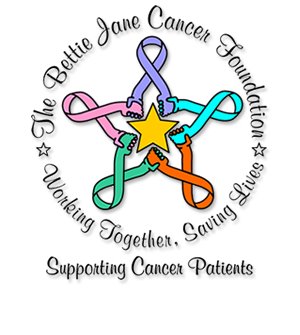 FREDERICK, Md. (BW)- The 10th annual Bettie Jane Cancer Foundation gala is on Sunday, Oct. 23.
The event will take place at the Walkersville Volunteer Fire Department from 4 to 8 p.m. Tickets cost $75.
Dinner will be catered by Dutch's Daughter. There will be a silent auction, raffles, door prizes and other fun activities.
The gala is the Bettie Jane Cancer Foundation's primary fundraiser. All of the funds go towards cancer treatment and recovery.
Board member Carrie Bryant-Render said that the foundation provides financial support for co-pays, medical expenses, and gas and grocery giftcards.
"Our goal is to lessen the burden of financial worries and encourage our applicants to focuss on their healing," Bryant-Render said.
Bryant-Render's mother, Bettie Jane Bryant was diagnosed with breast cancer in the fall of 2008. Her family and friends decided to hold a 5K walk in 2009 to support Bryant and benefit The Cancer Care Center of Frederick, raising over $10,00.
Bryant, fortunately, had good insurance, but Render said that is not the case for everyone.
The foundation was officially established in 2011 by Bryant as a means to financially support cancer patients. Since then it has helped over 285 patients.
To learn more about the Bettie Jane Cancer Foundation or the annual gala visit their website.