Clinics will no longer be held at the building on Himes Ave.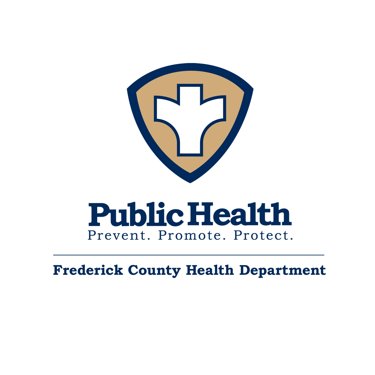 Frederick, Md (KM) The Frederick County Health Department's mass vaccination clinic against COVID-19 has been relocated. Officials say it will be  held at 350 Montevue Lane, where the Health Department has its headquarters. The last clinic at Himes Avenue took place  on Friday, October 14th.
When vaccines  against  COVID-19  were first made available, the Health Department had set up clinics at the Scott Key Center, Butterfly Ridge Elementary School, Frederick Community College and Frederick Health Village.
This new location at Montevue Lane will offer COVID-19 vaccines for young children six months to five years along with the updated bivalent boosters. Vaccination clinics will continue to be held at the public libraries in Brunswick, Myersville, Thurmont and Walkersville. Citizens who want the COVID shots must register for an appointment.
In other COVID-19 news, the Food and Drug Administration has authorized and the Centers for Disease Control and Prevention now recommends that updated bivalent COVID-19 vaccine  booster shots be given to children between five and 11 years of age.
The Frederick County  Health Department says it will be offering appointments for updated bivalent vaccine on Saturday, October 22nd at 350 Montevue Lane.  The COVID-19 vaccines are free and no insurance is required.
To make an appointment call 1-855-MDGoVax (1-855-634-6829 between 8:00 AM to 8:00 PM seven days a week. You can also go on line at  FrederickCountyMD.gov/CovidVaccine. The updated COVID vaccines are only available to patients who have already received the primary, two-dose shots against COVID at least two months ago.
By Kevin McManus