The Legislative Delegation will hold a hearing on Dec. 3rd.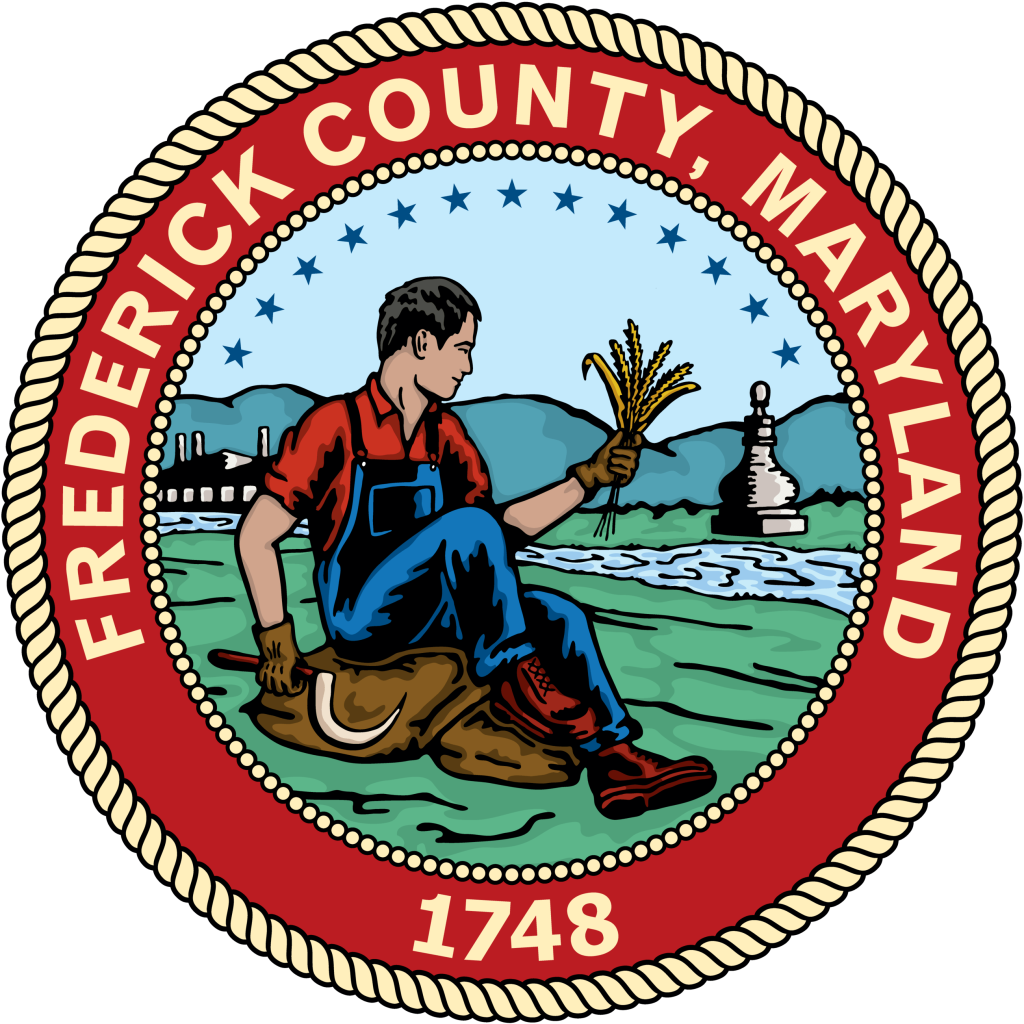 Frederick, Md (KM) The Frederick County Council on Tuesday finalized the Legislative Package for 2023. It contains a number of bills and position statements. One piece of legislation proposed by Councilwoman Jessica Fitzwater would increase the surcharge on marriage licenses issued in the county.
Joy Schaefer, the County's Director of Government Affairs, says the marriage license fee in Maryland is $10, with $5 of that amount going to the local Clerk of the Circuit Court, and the remaining amount  to the county. The Counties can add a surcharge with the revenue going to local programs addressing domestic violence. "Since 2005, the Frederick County surcharge has been $65, making the total marriage fee in the County $75," Schaefer says. "The County Council's proposed legislation would increase Frederick County's marriage license fee surcharge by $10, from $65 to $75, making the total marriage license fee for the County to $85."
The revenue would be distributed to Heartly House in Frederick which assists victims of domestic violence.
'
Schaefer says the increase in the marriage fee surcharge has the support of Inga James, the Executive Director of Heartly House, and the Frederick County Commission on Women. She said Clerk of the Circuit Court, Sandra Dalton, is opposed.
In the 7-0 vote Tuesday evening in support of the Legislative Package, Councilman Phil Dacey expressed his opposition to the hike in the marriage license surcharge.
Another bill proposed by the County Executive would require anyone who works at the Adult Detention Center who has contact with any inmate must undergo a polygraph test. "The proposed amendments would add Frederick County to other jurisdictions authorized to do this, and allow us to add any personnel that has direct personal contact to submit to a polygraph test as a condition of employment,": says Schaefer.
The amendment, if passed, would be added to the State of Maryland's Labor and Employment Article specific to Employment Standards and Conditions. Schaefer says it was  drafted because there are six employees  of the Division of Public Works who are assigned to the Adult Detention Center. Correctional officers are already required to undergo polygraph tests as a condition of employment.
Another bill has to do with coffee. It would allow Frederick County public high school students to sell this beverage in school to students, faculty and staff. This request comes from the Board of Education, and Schaefer says it would allow coffee sales if they're directed by students who have an Individualized Education Program. She says coffee sales are permitted in public high schools in Baltimore County. "Students with IEP:s run a coffee shop, and it's open to fellow students, and it's open to staff during the school day for a limited amount of hours,"; she says. "It provides them another programmatic avenue by which to achieve some of their IEP goals, namely in transitional goals, communications goals."
There is one request which  the County Executive is not moving forward. Schaefer says the Town of New Market wants to allow golf carts to be operated  on county roads, and to authorize the county to designate certain roads where  golf carts would be permitted. The County Executive had some concerns, according to Schaefer. "First and foremost, being safety with having vehicles on roadways with cars and trucks," she says. "And second, the burdensome and therefore costly affects to the County Government because the bill, as it's written, would apply to over 7,000 miles of county roadways and require substantial amount of staff time and energy to evaluate these roads for this purpose>"
She also pointed out that the Sheriff is against this bill. "He noted that his office already deals with many complaints daily, having to do with speed enforcement and aggressive driving, and these larger traffic safety issues must be considered," Schaefer said.
In mid-November, following the election, there will be a meeting with the incoming county executive regarding the 2023 Legislative Package. The local Delegation to Annapolis will hold a public hearing on the package on Saturday, December 3rd.  The 2023 General Assembly Session will begin on Wednesday, January 11th, 2023,
By Kevin McManus