The game is in honor of Battalion Chief Joshua Laird and Lieutenant Andrew Alcorn.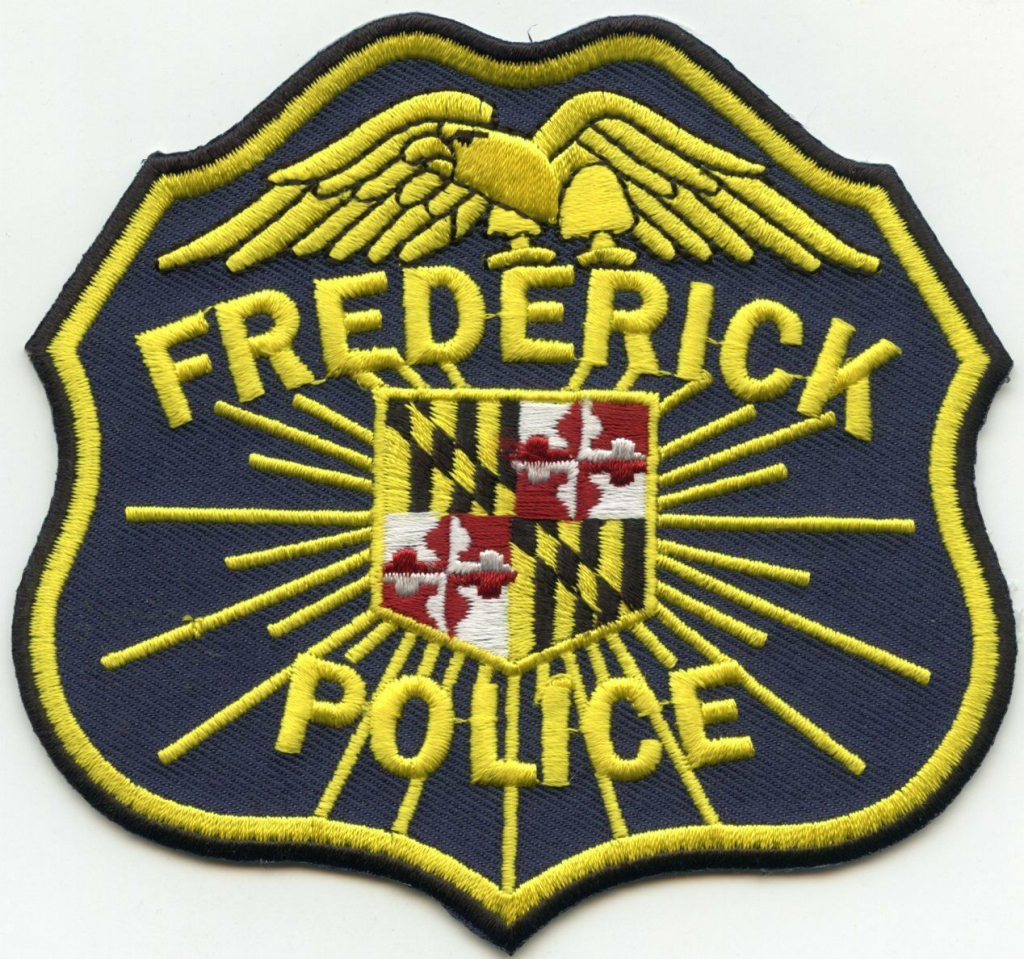 FREDERICK, Md. (BW)- The Frederick City Police Department and Frederick County Fire and Rescue Department are playing in a charity flag football game on Saturday, Nov. 5.
The game, which was formerly known as "The Turkey Bowl" is now named the "Laird/Alcorn Memorial Bowl", in memory of Battalion Chief Joshua Laird and Frederick Police Lieutenant Andrew Alcorn, who lost their lives in the line of duty in 2021.
100% of the proceeds will go to the Tunnel to Towers Foundation, an organization that helps pay the mortgages of fallen first-responders who leave young children behind.
The Alcorn and Laird families chose the organization that the funds would benefit.
The game will be held at "Chuck Foreman Field" at Ballenger Creek Park at 1 p.m. The field opens at noon for fun and entertainment.
Pre-game festivities include music, food and drinks, and a 50/50 raffle.
Tickets are $7 for adults. Children 10 and under are admitted for free.