Frederick County residents and safely dispose of drugs & sharps.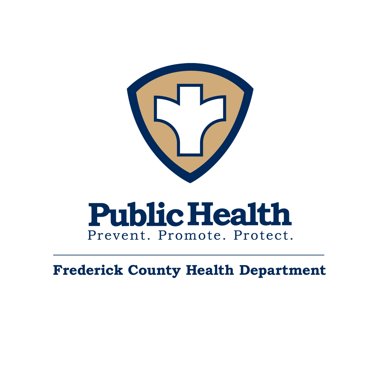 Frederick, Md (KM) Drug disposal day is scheduled for Saturday, October 29th. The Frederick County Health Department says it's taking part in the Drug Enforcement Administration's National Prescription Drug Take Back Day.
Residents can get rid of unused, expired, unwanted and potentially dangerous drugs in their homes. It's also an opportunity to dispose of unused sharps such as syringes, needles, lancets and auto injectors.
Citizens can drop off unused medicines and sharps at the Frederick County Health Department at 350 Montevue Lane, or the Maryland State Police Frederick Barrack at 110 Airport Drive East. Law enforcement and Health Department personnel will be on hand to collect the medications and sharps from 10:00 AM until 2:00 PM.
The Health Department says residents can get rid of prescription and over-the-counter medications in pill form only, along with prescription patches. Pet medicines in pill form can also be dropped off.
When dropping off used or unused sharps, health officials say they must separated from the medications being disposed. . Residents are asked to have an approximate count of sharps.
When disposing of medications or sharps, masks are recommended to guard against COVID-19. Those who are taking part are urged to have all medications and sharps ready for disposal.
The event is for residential disposal of medications and sharps, and is not intended for businesses, clinics or medical and healthcare facilities.
By Kevin McManus