A warrant has been issued for his arrest.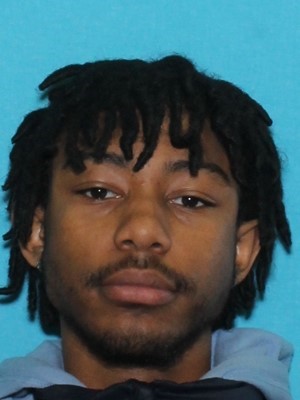 Taejon Najeire Gill
Hagerstown, Md (KM) A suspect has been identified in a murder last week in Hagerstown. Police say a warrant has been issued for Taejon Najeire Gill, 20, of Hagerstown, for the shooting death of Sharron Akraim Clark, 45, also of Hagerstown. .
On Tuesday evening, October 18th, officers were in the area of Jonathan Street when they heard the sound of gunfire. At the same  time, an  Emergency Communications dispatcher received a 911 call from a resident who said there was gunshot victim in front of 55 Murph Street. Authorities say they found Clark who had been shot multiple times. . He was taken to Mertitus Medical Center where he died.
Police say Gill is considered armed and dangerous, and should not be approached. If you see him, you're asked to call 911. . A reward is being offered for information leading to Gill's arrest.
By Kevin McManus