It's for Marylanders who don't have health insurance.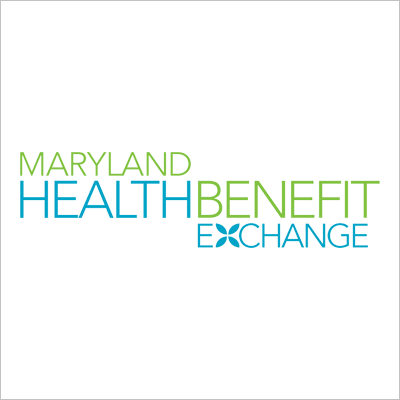 Frederick, Md (KM) Open enrollment begins next Tuesday, November 1st for those who sign up for health insurance through the Maryland Health Benefit Exchange. Executive Director Michelle Eberle says the Exchange has a number of health insurance plans to choose from provided by Care First, United Health Care and Kaiser Permanente. They include HMO's, PPO's and value plans. "And those plans that are standard amongst the carriers in terms of some of the benefits they provide," Eberle says.
For those who enroll, Eberle says there is a program from the federal government which allows people to receive a tax credit to help pay for the premiums. The money is sent to the health care insurance company.  . . "And then in Maryland we've been fortunate enough to have a couple of programs, one that's helps reduce the cost of that monthly premium; and another that provides an additional financial assistance if you're between the age of 18 and 35," says Eberle.
Due to a change in federal law, Marylanders who have health insurance through their employers, but find it too costly to extend it to their families can also sign up for that additional coverage through the Exchange. "Now, there is a change in federal law that will allow that spouse and children to come through the Exchange and possibly get tax credits through the Exchange and other financial help through the Exchange," says Eberle.
She says when you apply through the Exchange, you can  find out about programs to help pay for the premiums for your spouse and children.
The Medicaid public health emergency is set to expire in January, 2023. Eberle said this program was started during the early days of the COVID-19 Pandemic to make sure those on Medicaid would not lose their benefits. But that's coming to an end, and persons who were part of it will no longer have benefits.  If this is you, she says contact the Exchange. "If they no longer quality for the free health insurance through their Medicaid, they likely will be eligible for free or low cost health insurance in the private commercial plans," she says.
Open enrollment continues through Friday, January 15th, 2023. For more information or to enroll, call 1-855-642-8572 during Open Enrollment.
By Kevin McManus