Some closures of I 70 may be possible.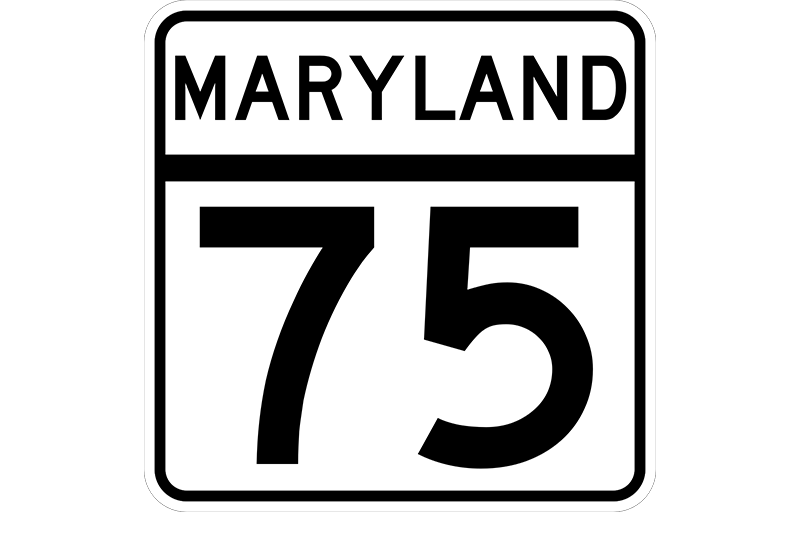 New Market, Md KM) Here's a heads up for motorists who travel Interstate 70 in the New Market area. The Maryland Department of Transportation State Highway Administration says demolition work on the Md.  Route 75 (Green Valley Road)  bridge over I-70 is expected to begin late Friday night.
Starting just before midnight, crews will close one lane of I-70 and begin removing the two interior travel lanes and the raised median of the Route 75 bridge. They will also install a concrete barrier wall around the bridge pier. The closure of the lane on I-70 is expected to be in place through Saturday at 11:00 AM.
Work on the entire project will take place day and night, and traffic may be stopped briefly on I-70. Personnel will be working on weekdays and weekends. The daylight hours will be from 9:00 AM until 4:00 PM, and overnight hours from 10:00 PM to 5:00 AM. Crews will also work on Saturdays, October 29th, November 5th and November 12th from midnight to 11:00 AM.
During construction, SHA says crews will remove portions of the bridge deck above the I-70 travel lanes. A demolition shield has been installed under the Route 75 bridge to collect any debris.
When the demolition is completed, work will begin on the construction of a new bridge deck. SHA says this phase of the project is expected to be completed by mid-December.
The contractor for this project, Greenbridge  Construction based in Westminster, will use electronic signs, roadway signs, cones and barrels to alert  motorists about lane closures and traffic stoppages on I-70.
By Kevin McManus