It's scheduled to continue through Thursday, Nov. 3rd.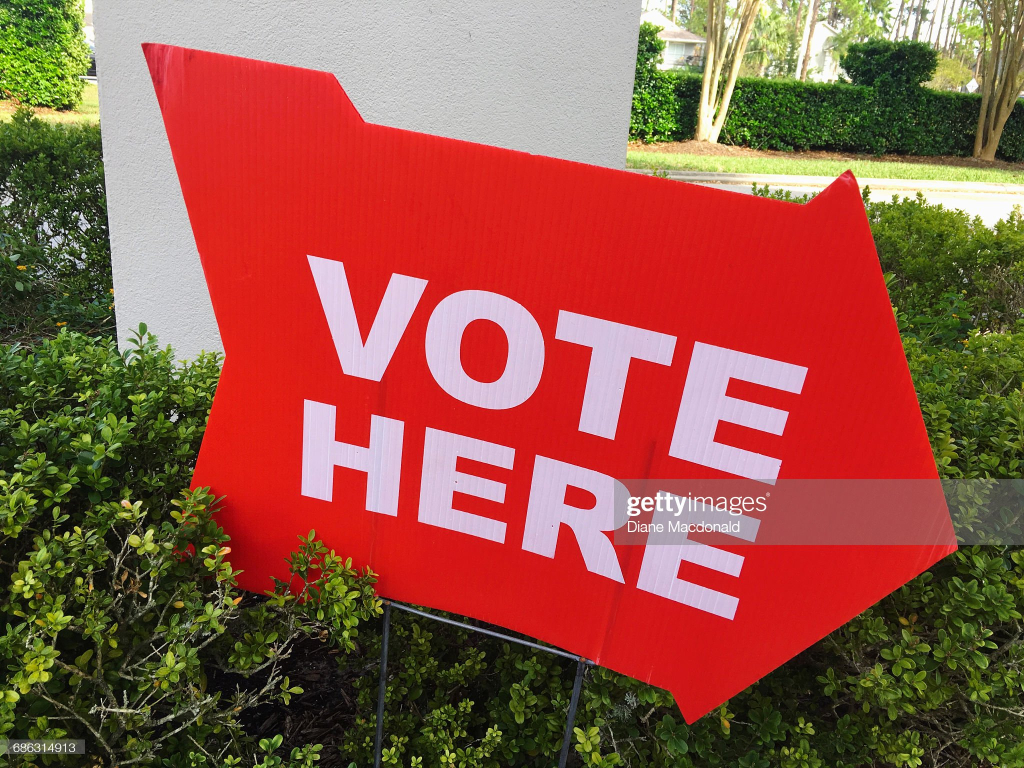 Frederick, Md (KM) Early voting is underway in Maryland. Frederick County Election Director Barbara Wagner says all four local early voting centers opened up at 7:00 AM on Thursday, and there were no equipment problems. "Trinity, when we opened up a 7:00, had five people waiting in line; Urbana had seven; Myersville had none; and Thurmont had three. But it's been a steady trickle of voters ever since," Wagner said on Thursday.
Early voting will continue through Thursday, November 3rd, including Saturday and Sunday. The hours at all four polling locations are from 7:00 AM until 8:00 PM. "The best times to go is between 10:00 and 3:00 because it's a little slower," Wagner says.  The early voting centers are the Trinity Recreation Center, the Urbana and Thurmont Regional Libraries and the Myersville Town Hall.
If you're not registered to vote, you can do so at any early voting center; and then vote afterward. Wagner says bring some identification if you're registering, such as a driver's license. "It's already MVA approved. We can scan that driver's license into our system. We get it verified, and then we are able to issue a regular ballot right then and there," she says.
Many registered voters have received sample ballots  in the mail. "I would suggest that they mark that up at home so they can bring that as a 'cheat sheet' with them to the polls because there are five statewide questions and two county questions," Wagner says. "So just for reminders as to how they want to vote, they can bring their specimen ballot."
If you've received a mail-in ballot, you still have some time to fill it out. Then return it using the postage-paid envelop, or drop it in a drop box. "There's eight drop boxes around, and the Post Office. Just make sure you get it in to one of those vessels by November 8th at 8:00 PM," Wagner says.
There was also some canvasing of mail-in ballots on October 17th, 18th and 19th. "And we were able to count 3,776 ballots during that pre-canvas,": says Wagner. "We will not  be doing any more pre-canvasing. We will begin canvasing beginning November 10th. We will reconvene the canvas after the election."
Wagner says the results from the first canvas of mail-in ballots and early voting will be released after the polls close on general election day, Tuesday, November 8th.
By Kevin McManus