Students dual enrolled in Frederick Community College courses will no longer have to pay tuition.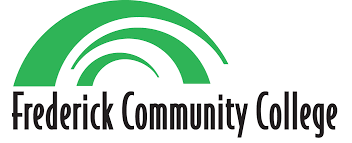 FREDERICK, Md. (BW)- Frederick County Public Schools students who participate in the Frederick Community College dual enrollment program will no longer be charged tuition.
This change will begin in the spring of 2023, however, students currently enrolled in a course for the fall of 2022 will be fully refunded by the end of November.
The change is due to a recent change in Maryland law.
The announcement came in a joint statement by FCPS Superintendant, Dr. Cheryl L. Dyson and FCC President Dr. Annesa Payne Cheek.
Students in the dual enrollment program will still be responsible for college fees and the costs of textbooks or other course materials.
Dual enrollment is a joint program between FCPS and FCC which allows high school students to take a college class while simultaneously earning college credit and high school credit.