The road will be closed for the construction of the Stormwater Management Facility.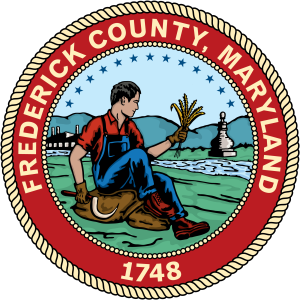 FREDERICK, Md. (BW)- Shadywood Drive between Brook Drive and the Briercrest Condominiums will be closed on or about Nov. 7 for approximately two weeks.
The closure will allow the construction on the Stormwater Management Facility on the east side of Shadywood Drive.
Detour signs will be placed along Jefferson Pike, Holter Road Champlaine Road, Manheim Place, Amesbury Way, Shadywood Drive, Brook Drive and Old Middletown Road.
For more information visit the Frederick County Government, Division of Public Works website.