Michael Hough was previously endorsed by law enforcement agencies.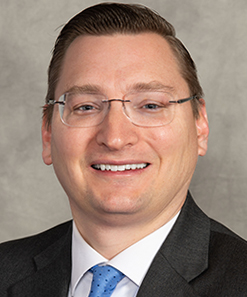 FREDERICK, Md. (BW)- The Francis Scott Key Fraternal Order of Police (FSK FOP) Lodge 91, which represents the Frederick Police Department has endorsed Reublican Michael Hough for County Executive.
Charles Snyder, President of the Lodge 91 said that Hough has always proven to fight for and prioritize law enforcement.
Hough said that he is honored to have the endorsement of the FSK FOP Lodge and that as County Executive he will continue to be a champion for first responders.
Hough was previously endorsed by the Maryland State FOP and the Frederick County Career Fire Fighters Association.