Offices will resume their normal schedules on Monday, Nov. 14th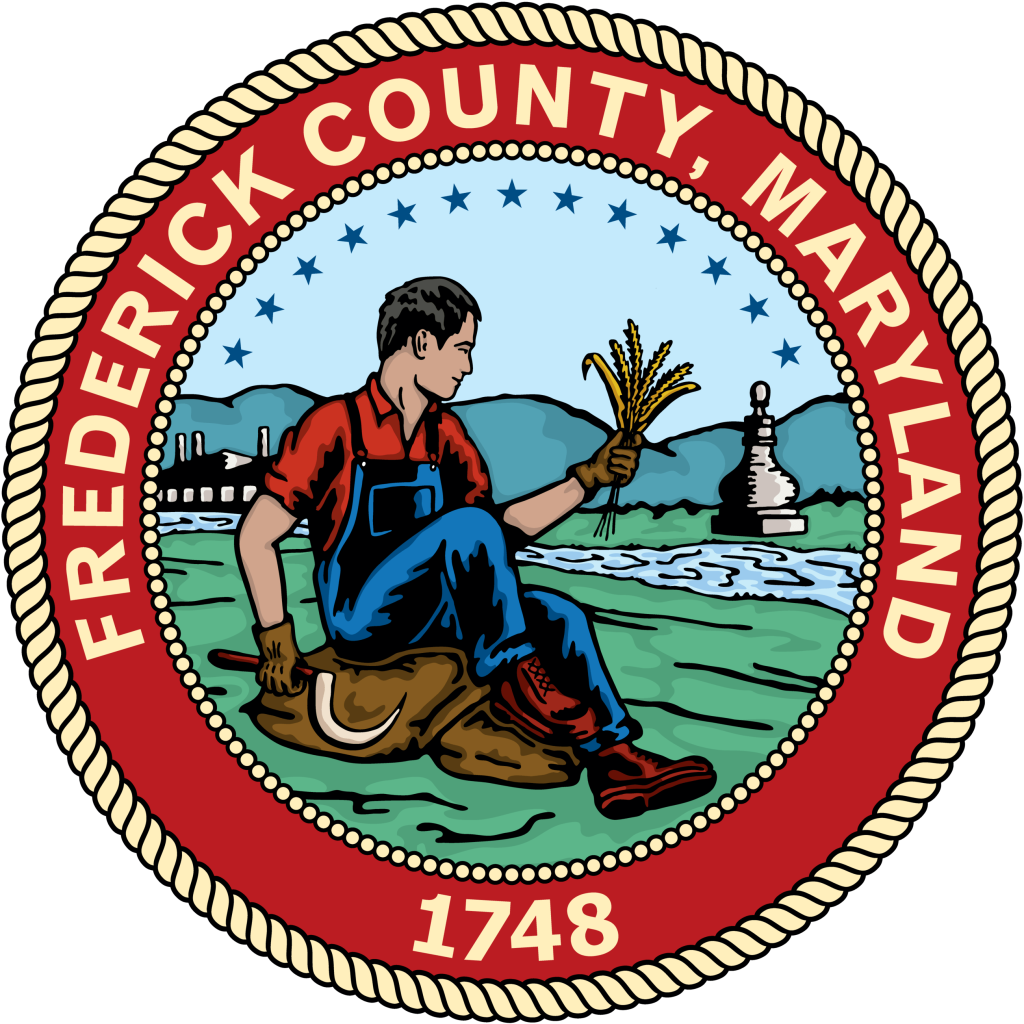 Frederick, Md (KM) Several Frederick County Government agencies will be closed this Friday, November 11th Veterans Day. They include the Department of Social Services, the Public Libraries and the District and Circuit Courts.
Animal Control will be closed for pet adoptions but Animal Control Officers will be on duty. For an animal-related emergency, call 301-600-1603.
The Health Department will be closed except for programs that are school-based. The following will be open on Friday: School Health, Infants & Toddlers Program, School-based Occupational Therapy and Physical Therapy. Call  301-600-1029 for more information.
The Landfill and the Reichs Ford Road Recycling Center will be closed. All recycling collections for the remainder of the week will shift one day later than normal.
TransIT offices will be closed, and the Connector service will run on a Weekday Holiday Schedule. Peak-hour and 61 Connector Service will be  canceled , and TransIT Plus service will not operate. Shuttle service will operate on a regular schedule. The MARC Train will run on an R schedule, and MDOT MTA Commuter Bus Services will not operate. .
The Board of Elections will be open to the public for canvass observation from 8:00 AM until 7:00 PM.
All Frederick County Government offices will reopen at their regular time on Monday, November 14th.
By Kevin McManus