The results still show the 6th District Congressional Race To Be Very Tight.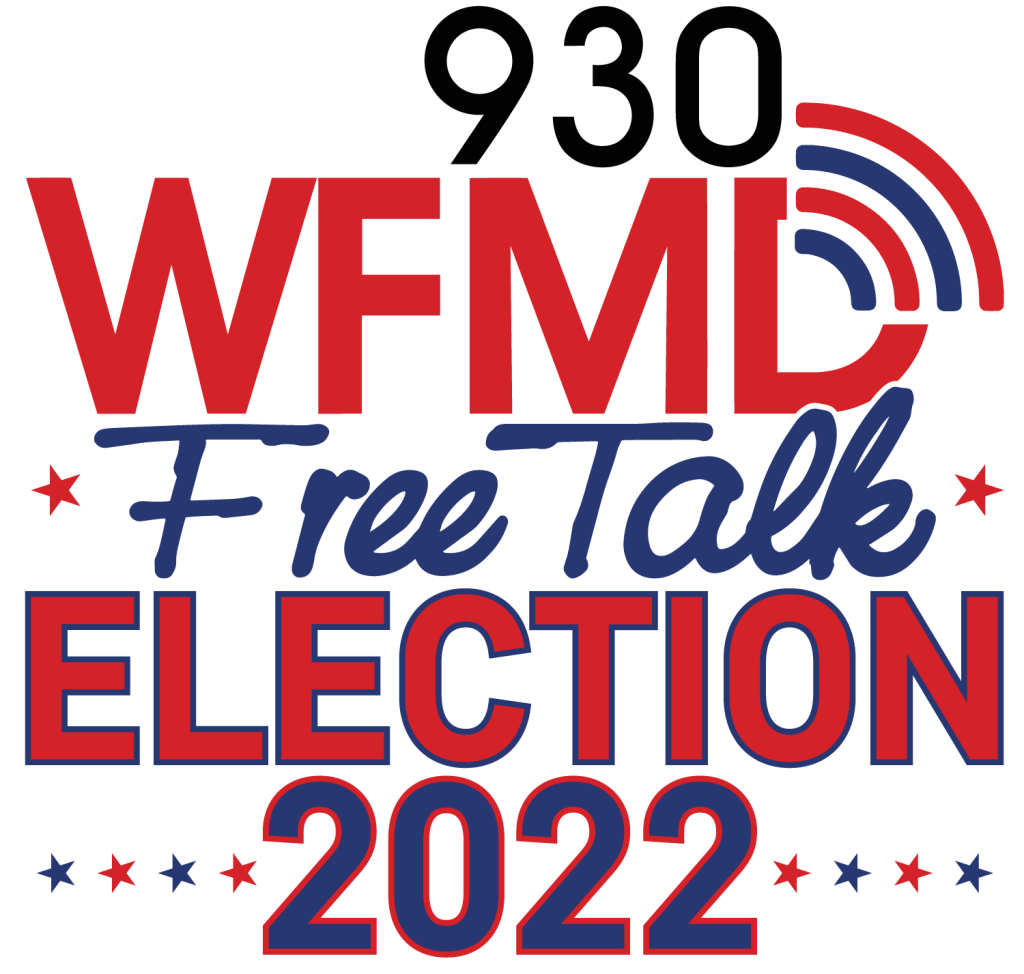 Frederick, Md (KM) The first day of canvassing of mail-in ballots was completed on Thursday by the Frederick County Board of Elections.
In the latest tally, the Sixth Congressional District contest still remains very tight. Republican Neil Parrott has  a slight lead with more than 50.71% of the vote over Incumbent Democrat David Trone who has 49.20% of the vote. .
In the race for County Executive, GOP State Senator Michael Hough has a lead of 55.36% of the vote over Democratic Councilwoman Jessica Fitzwater who has about 44.50% of the vote.. .
For County Council at large, Republicans Phil Dacey and Tony Chmelik are still in the lead. Each of them won over 26-percent of the vote. Democrat Brad Young comes in third with more than 24-percent of the vote.
The counting is expected to continue on Friday starting at 8:30. AM. . The Board of Elections will continue canvassing on Saturday, November 12th. The counting will resume on Monday, November 14th go  through Friday, November 18th. The 18th is the day the general election results will be certified.
Residents can come by to the Elections Office at 340A Montevue Lane and observe the proceedings.
By Kevin McManus