Montgomery County Police are investigating.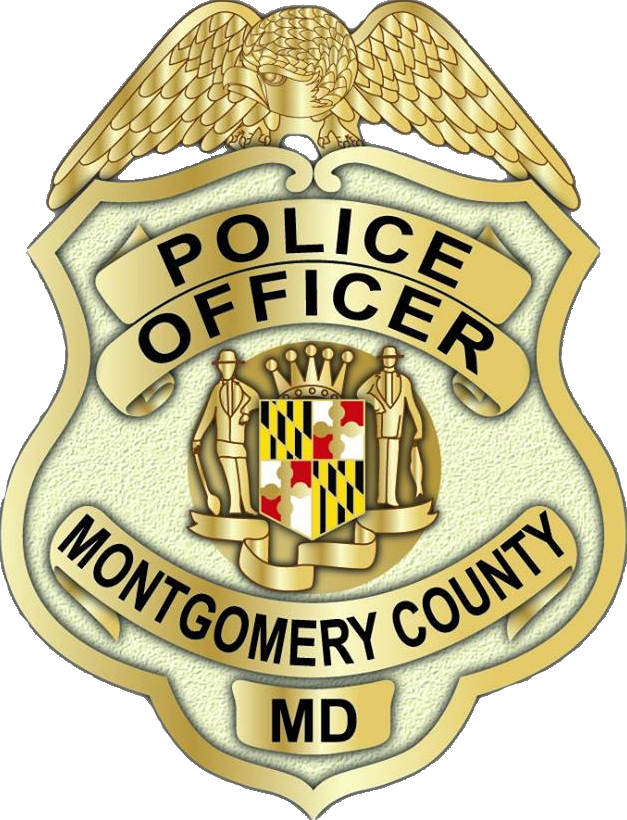 Rockville, Md (KM) Montgomery County Police are investigating a fatal pedestrian accident last month.
On Friday evening, October 28th, a woman was hit by a motor vehicle while crossing Rockville Pike. . She was transported to an area hospital with life-threatening injuries. The driver of the striking vehicle remained at the scene.
Authorities say Sonia Maribel Mejia Cruz, 35, of Rockville succumbed to her injuries on Friday, November 11th.
Anyone who has information on this incident is asked to contact the Montgomery County Police Collision Reconstruction Unit at 240-773-6620.
By Kevin McManus