Hough leads Fitzwater by less than one-percent.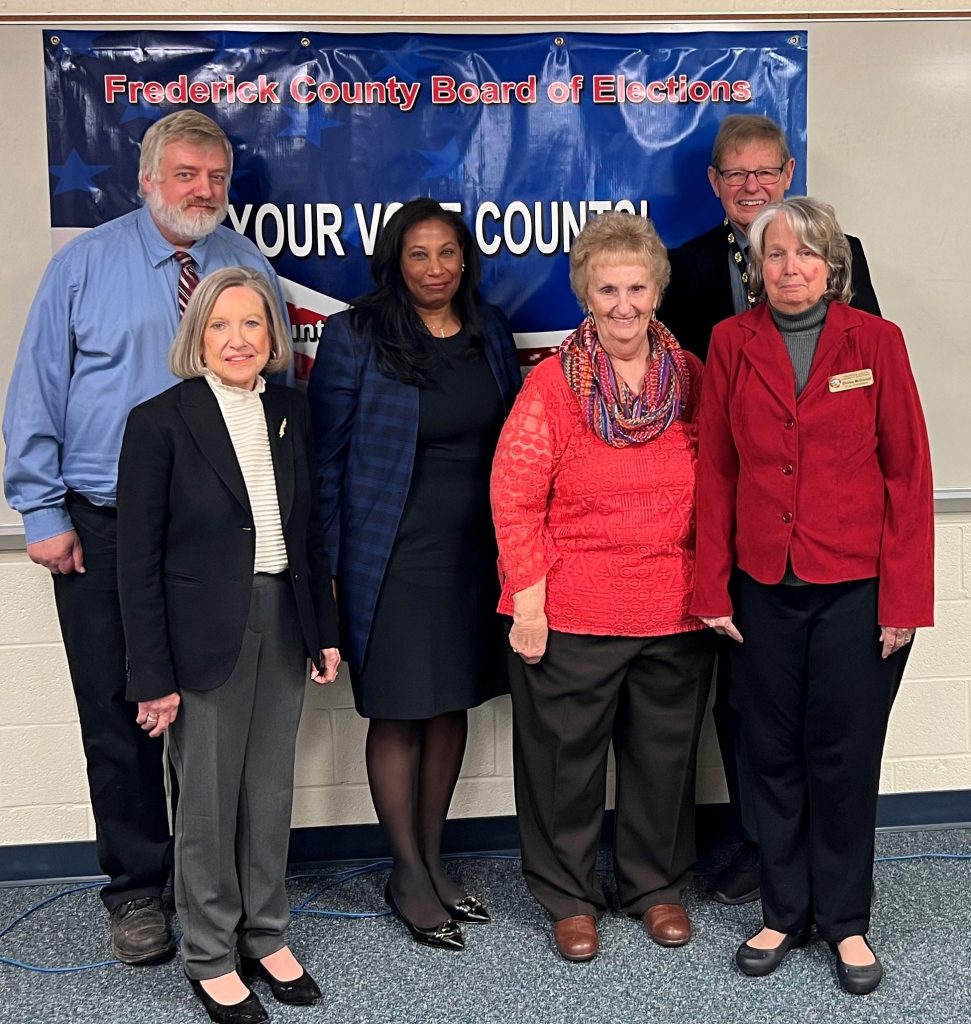 Frederick County Board of Elections
Frederick, Md (KM) The race for Frederick County Executive is very tight. According to the Board of Elections latest count on Thursday, Republican Michael Hough has a less than one-percent lead over Democrat Jessica Fitzwater. Hough has 51,377 votes; Fitzwater has 50,515.
In the race for Council District One, Incumbent Democrat Jerry Donald leads Republican Challenger John Distel by 844 votes. Donald has 12,088 votes to Distel's 11,244.
In the four open seats for the Board of Education, incumbent Karen Yoho is out in front with 43,952. Shel's followed by Rae Gallagher with 43,687;   Dean Rose with 42,503; and Nancy Allen with 42,152..
The Board of Elections is scheduled to resume counting on Friday. That will be followed by the certification of election results.
After certification, a candidate can request recount. If the margin of victory is one-quarter percent or les, the recount is free. If margin is more, the candidate must post a bond with the Circuit Court. .
By Kevin McManus