It says there's a blood shortage in the region.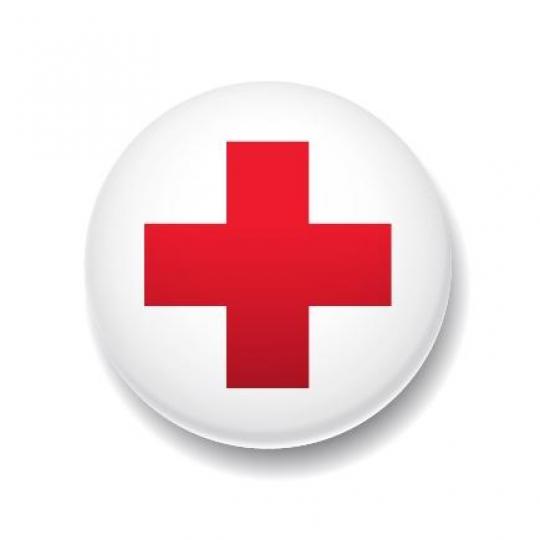 Frederick, Md (KM)  The National Capital and Greater Chesapeake Region of the Red Cross, which covers Frederick County, is urging more people to give blood, especially during the holidays. Spokeswoman Ashley Henyan says the blood usually drops off during the holidays, mostly because regular blood donors have other plans. "They're traveling. They're seeing friends and family. And they're not thinking about going out to their local blood drive,": she says. "But what it's important to remember is the need for blood is constant. It's does not take a break. There's no holiday for people in the hospital who need blood."
Henyan says the Red Cross in this region supplies blood and blood products, such as platelets and plasma, to more than 50 hospitals. The blood is then used by patients. "That could be someone undergoing treatment for cancer. It could be an accident victim. It could someone that you love that's having a complicated surgery," he says.
With blood supplies usually dwindling during the holidays, Henyan says it's important for everyone who is eligible to roll up their sleeves. "You have to be 17 years of age; 16 in some states with  your parental or guardian consent. But you do have to be healthy and feeling well," ;she said.
If you've recently received a flu shot, Henyan says you don't have to wait a certain period of time before giving blood. "So you've gone out and gotten your flu shot–which many of us are doing this time of year–and you still feel healthy and you still feel well, there's no waiting period after a flu shot," she says.
To schedule a time to donate, you can go on line to redcrossblood.org, or download the Red cross App. You can also call 1-800-RED-CROSS.
By Kevin McManus