Two adults face multiple charges and 2 juveniles charged through DJS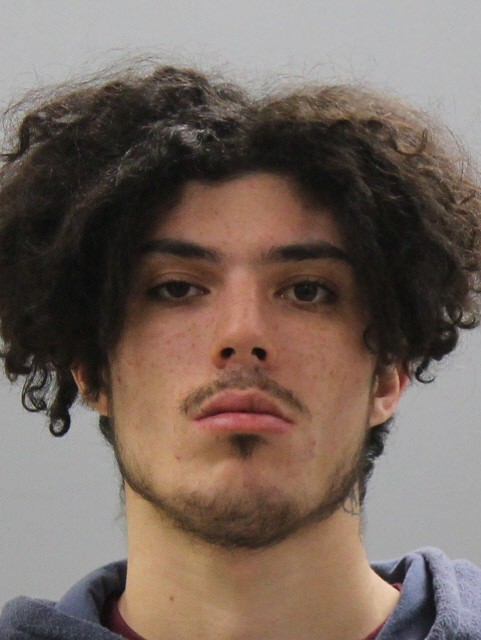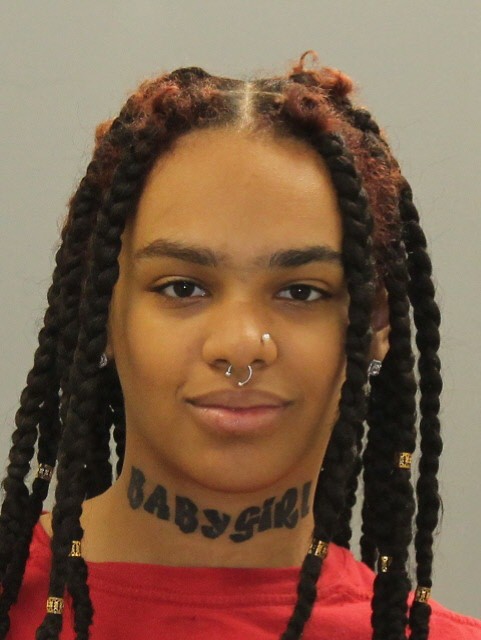 Luis Eduardo Jimenez Octavia Natasha Seeney
Frederick, MD (DG/ LG) – Two adults and two juveniles have been taken into custody after leading Frederick County Sheriff's Deputies on a high-speed chase early Tuesday morning.
At around 12:30 AM Frederick County Emergency Communications sent deputies to locate a reported stolen vehicle that pinged near Lohr Road and Route 15.
Police saw the vehicle traveling on route 15 southbound and tried to make a traffic stop.
The suspects fled at a high rate of speed through the county. Police were able to deploy stop sticks near the I-70 split.
The vehicle exited onto Route 85, and then to a dead end on Executive Way. The four suspects got out of the vehicle and ran. After a foot chase they were all taken into custody.
The two juveniles were charged and referred to the Department of Juvenile Services.
The other two suspects, 19 year old Luis Eduardo Jimenez and 19-year-old Octavia Natasha Seeney have been charged with unlawful taking of a motor vehicle, resist/interfere with arrest, and other charges.
By Dianah Gibson/Loretta Gaines