The town is also putting together an ordinance covering rats.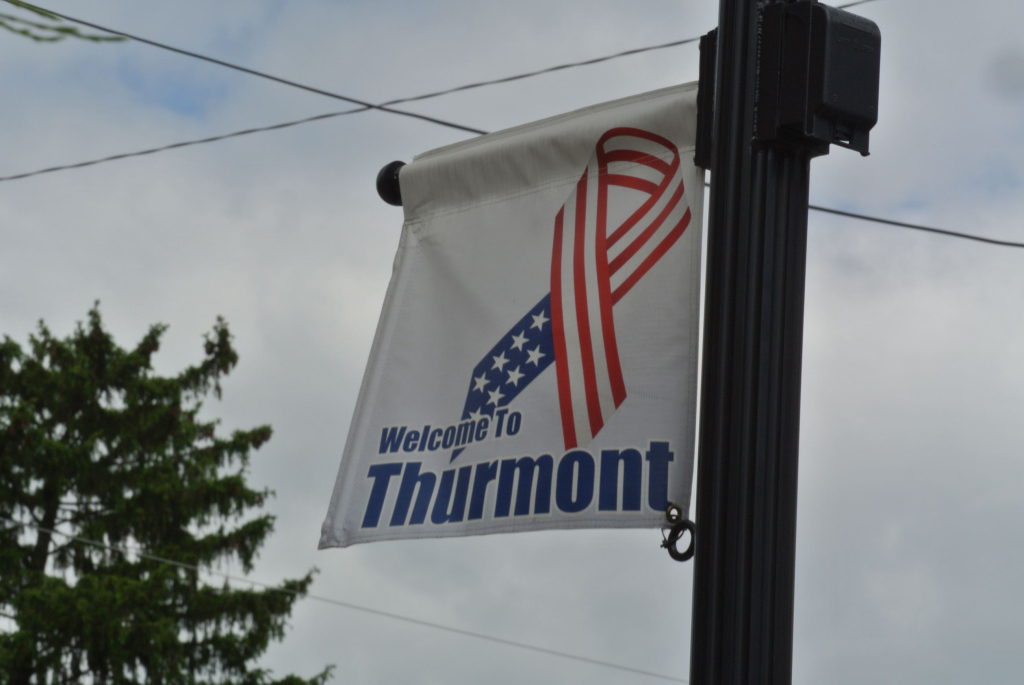 (Photo from Town of Thurmont website)
Thurmont, Md (KM) The Town of Thurmont is considering some changes to its regulations regarding residents  raising chickens on their properties. Mayor John Kinnaird says the municipality already has rules regarding chickens. "Chickens have to be kept in an enclosure, can't run wild, have to keep the yard clean, pick up all the debris and the feces and the chickens,:" he says
The Mayor says the changes would limit the number of chickens to no more than six, and prohibit roosters whose crowing  can get very noisy. "Some houses in some of our subdivisions there's only separation of 25 feet between them. So if you have a rooster in a pen alongside the house crowing it's going to disturb the neighbors pretty much," says Kinnaird.
A number of residents who have backyard chickens feed them and provide water to them through a trough. But Mayor Kinnaird says some are not so careful, dropping the feed for their chickens and other animals on the ground, and this attracts rats.
Kinnaird says a bill is being drafted to deal with rat infestation. "We're leaning in regulations that would require if a property gets infested with rats for any reason, but particular due to having chickens or any other animals on the [property, then they would have to hire a professional exterminator to exterminate the rat issue," he says.
"We are have people that are having problems with rats that are four and five houses away from where we believe the source of the problem comes from," Kinnaird continues. "They get out, they travel around and they dig burrows and they nest in different places. They're out looking for something eat all the time. When they're not getting something in the place where they're normally getting from, they're gonna look elsewhere."
Kinnaird  said there is nothing in the county code or policies covering rats so the Town of Thurmont needs to develop its own ordinance.
The Mayor says the additions to the regulations on keeping chickens and the ordinance covering rat infestations are expected to go before the Town Commissioners in draft  form  for discussions  within about two to three weeks.
By Kevin McManus