He was apprehended as he exited a underground water culvert.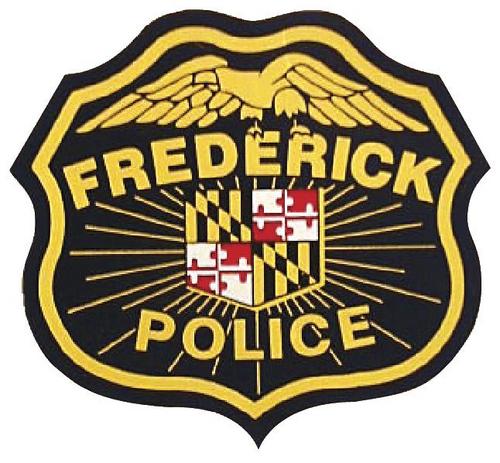 Frederick, Md (KM) A suspect was arrested on Friday afternoon following a shots-fired incident in Frederick. Gervon William Norris, 29, of Gaithersburg is charged with weapons offenses. .
Police say they were dispatched at around 2:16 PM to the area of Willowdale Drive and Key Parkway for a disturbance and the sound of gunshots. Officers arriving at the scene located a suspect who matched the description of an individual in the common area of an apartment complex. They also found a loaded handgun underneath a child's toy.
The suspect fled the scene and entered an underground water culvert along McCain Drive. The culvert extends to an area south of Route 40 near the Route 40/Alternate Route 40 split.
Authorities say police were posted at each end of the culvert. The Frederick County Sheriff's Office K9 Team assisted as officers entered to culvert to search for the suspect. He came out at the other end and was taken into custody.
Police say Norris has an active arrest warrant from Anne Arundel County for failure to appear in court. They also learned that Norris is prohibited from possessing firearms due to previous criminal convictions.
Norris is charged with possession of a handgun on his person, possession of a loaded handgun on his person, illegal possession of ammunition, possession of a firearm with felony convictions and illegal possession of a regulated firearm.
By Kevin McManus