Damage is estimated at $50,000.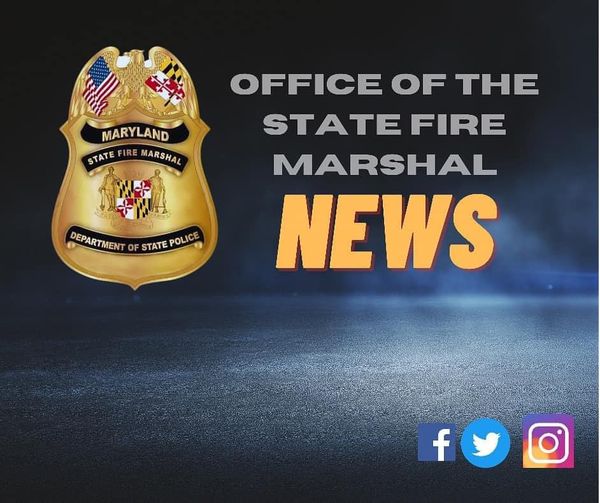 Woodbine, Md (KM) An unattended candle igniting combustibles is being labeled the cause of a house fire in Carroll County early Tuesday morning.
The State Fire Marshal's Office says fire fighters were dispatched to the 7315 Woodbine Road at 3:37 AM for a fire in a duplex. They spent ten minutes bringing the flames under control. Damage is estimated at $50,000,
All occupants were alerted by a smoke alarm, and were able to get out, the State Fire Marshal's Office says. Two occupants were evaluated at the scene, but refused treatment.
State Fire Marshal Brian Geraci has these following tips for anyone using candles:
1. Anyone using candles should blow them out when leaving a room or going to bed.
2. Keep them at least one foot away from anything that can burn.
3. Put candle holders on a sturdy, uncluttered surface;
4. When lighting candles carefully; keep the flames away from your hair or any loose clothing.
5. Don't burn candles all the way down–put them out before the flame gets too close to the holder or container;
6. Never use a candle if oxygen is in use.
7. And never use candles during a power outage; use flashlights or any other battery-powered lighting.
By Kevin McManus