The man allegedly inappropriately touched his niece.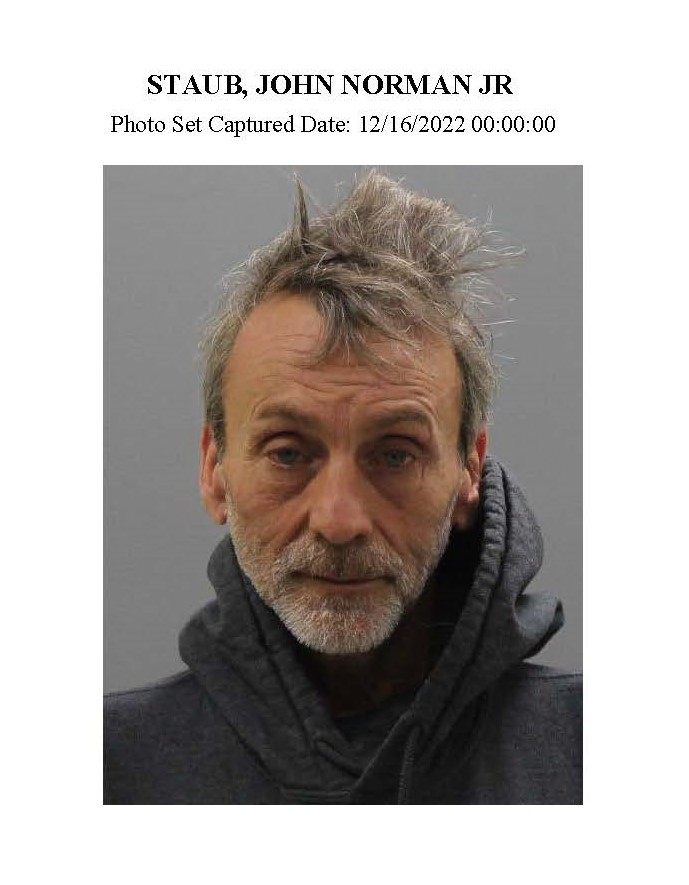 THURMONT, MD (LG) A Thurmont man is currently behind bars, and is being held without bond, after he allegedly touched a 12 year old relative inappropriately. Thats according to the The Thurmont Police Department.
Authorities said they were notified of the allegations after the victim reported the incident to a Department of Social Services agent during an interview.
In a press release, police said the young girl described how her uncle, 51 year old John Norman Staub, Jr., inappropriately touched her, on numerous occasions, while in her home.
The alleged incidents took place in August of 2022. Staub was arrested several days ago. He's charged with Sex Abuse of a Minor, Child Abuse in the 2nd Degree, Sex Offense in the 3rd Degree, and 2nd Degree Assault.
By Loretta Gaines