She had been acting City Attorney since May, 2022.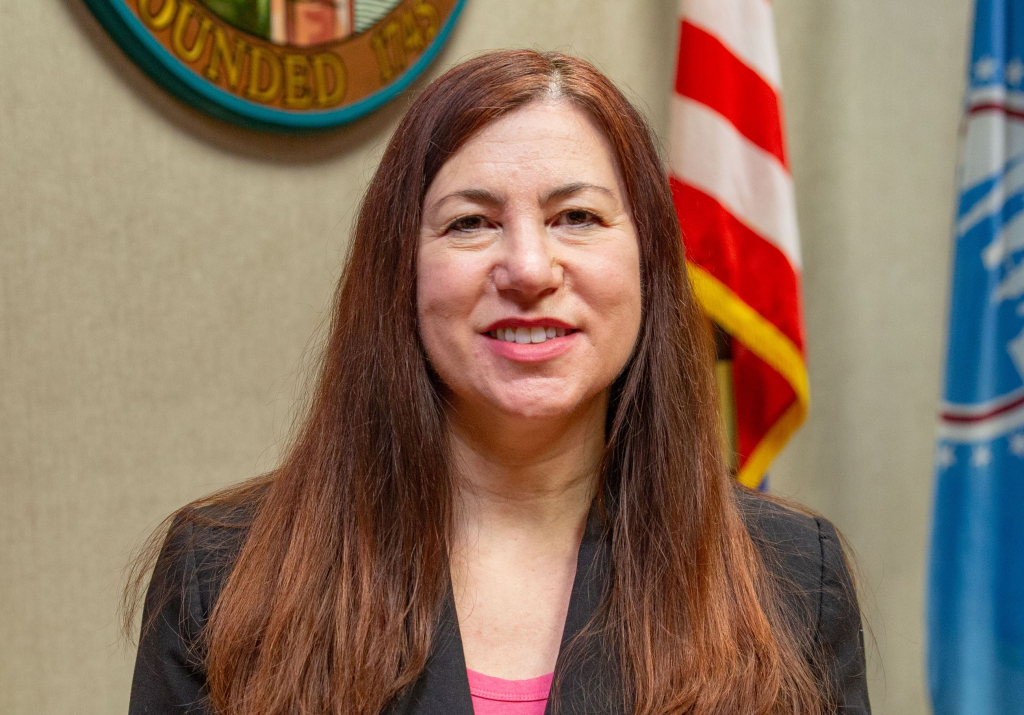 Rachel Nessen, Frederick City Attorney (Photo from the City of Frederick)
Frederick, Md (KM) Rachel Nessen has been appointed City Attorney for the City of Frederick. That announcement was made on Tuesday by Mayor Michael O'Connor, who said he was "delighted" to appoint Nessen to this  position.
"Rachel has served the City of Frederick with exceptional skill and professionalism for more than 20 years. Her command of the complex codes, resolutions and ordinances in the City of Frederick and sound legal advice will continue to benefit the CIty and its residents. She will lead a team of legal professionals to work collaboratively and help make well-informed deicions in the best interests of the City," Mayor O'Connor said in a statement.
She had been Acting City Attorney since May, 2022.
Nessen had been Assistant City Attorney since 2001. . During her time with the city, Nessen has served as counsel to several city boards, including the Zoning Board of Appeals, the Personnel Board, the Planning Commission and the Historic Preservation Commission. She has also researched, and draft ordinances, policies and contracts., and has also provided professional legal advice to the Mayor and Board of Aldermen.
"For the past 20-plus years, I have been honored to be a part of the family that is the City of Frederick," Nessen said in a statement. "I am grateful for the opportunity to continue to put my expert legal advice to use to serve the City of Frederick and its residents as the City Attorney. I look forward to continuing to execute the organization's mission and contribute to this City's' bright future."
Nessen, who was originally from Eugene, Oregon, is a graduate of Middletown High School, and holds a bachelor's degree from Indiana University, a Juris Doctor and a Master of Studies in Environmental law both from Vermont Law School.
She lives in Middletown with her three children: Andrew, Michael and Benjamin.
Also, the City announced that Michael Fry has been named Assistant City Attorney. He brings 25 years of experience in the legal field. Fry recently retired from the US Department of Commerce after serving as a special agent, criminal investigator and program manager. He was also the Chief Legal Counsel for the Baltimore Police Department and Principal Counsel for Montgomery County Police.
By Kevin McManus