One was apprehended in Pennsylvania.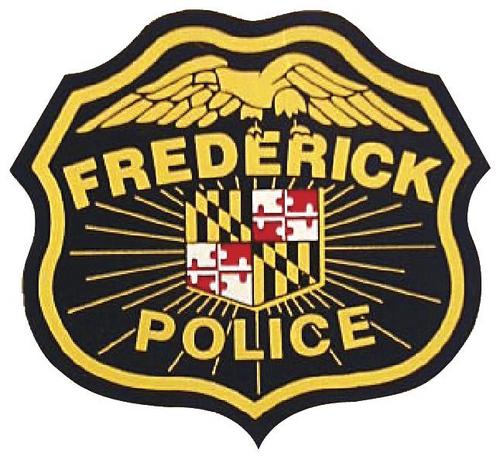 Frederick, Md (KM) Frederick Police have charged a man and a woman in connection with a stabbing on November 21st of last year along Waverly Drive. Lavitira Edmond was taken into custody on November 23rd and charged with 1st-degree assault.
The US Marshal Service located and arrested Dalonte Shea Dunston in Chambersburg, Pennsylvania on December 28th. He is charged with 1st-degree assault,   2nd-degree assault, and aggravated animal cruelty.
Dunston is being held in Franklin County, Pennsylvania, and is expected to be extradited back to Frederick.
On November 21st, 2022, officers responded to 90 Waverly Drive for a stabbing. Police say a  woman  sprayed the victim with pepper spray, and a man  stabbed him in the back.  Both suspects fled the scene. The victim's dog was also stabbed in this incident.
By Kevin McManus