The spending plan totals $933-million.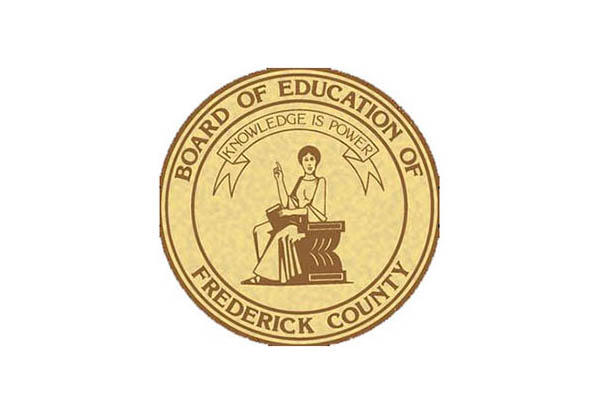 Frederick, Md (KM) The Frederick County Board of Education Wednesday night got a chance to look over the Superintendent's proposed fiscal year 2024 operating budget. "We are projecting total expenditures of $933-million which is 13.4 percent above our FY '23 base budget," said Heather Clabaugh, the School System's Director of Budget.
She said the proposed spending plan is more than the projected revenues of $853,586,866 for FY '24. "It is not unusual for us to have a request above maintenance of effort at this time of year,": she said. "But by the time this budget is approved in June, we will have a balanced budget."
Clabaugh said the proposed  budget is based on enrollment numbers, which are expected to be 47,659 in fiscal year 2024, and increase of 1,185 students. She says that means hiring more staff. "This include classroom teachers, principals, AP's, school counselors, behavioral support specialists, instructional assistants. It includes growth in our grounds crews, bus drivers and custodial staff."
The spending plan sets aside $21.8 million to handle the costs of enrollment growth.
Another factor includes inflation, and the budget has appropriated $24.4 million dollars to cover that. "Making up inflation are increases to health insurance, fuel, lease payments, pensions, utility costs," says Clabaugh. "Anything that is going up in cost  based upon inflation."
Clabaugh also says the budget has put aside a considerable amount of money for a salary resource pool. "And salary resource pool of $29.3 million would allow for a six-percent increase to all benefited FCPS staff," she said.
These and other amounts in  the Superintendent's proposed  budget for fiscal year 2024 sari above the base  budget of  $822.8 million.
The Board of Education is expected to hold an all-day worksession on the budget on Wednesday, January 18th from 9:00 AM until 3:00 PM. On January 25th, the Governor is expected to release his budget, and the School Board is scheduled to approved its budget for a public hearing. That hearing will take place on Wednesday, February 1st at Frederick High School beginning at 7:00 PM.
The School Board's requested budget for fiscal year 2024 is scheduled for a vote on Wednesday, February 8th.
Board of Ed member David Bass encouraged all citizens to offer their comments  on the budget. "I think it's really one of our most important functions as Board of Education members," he said. "And I hope we get significant feedback from the community on the Superintendent's recommended budget."
By Kevin McManus