They also talked about a proposal to increase the local marriage license fee.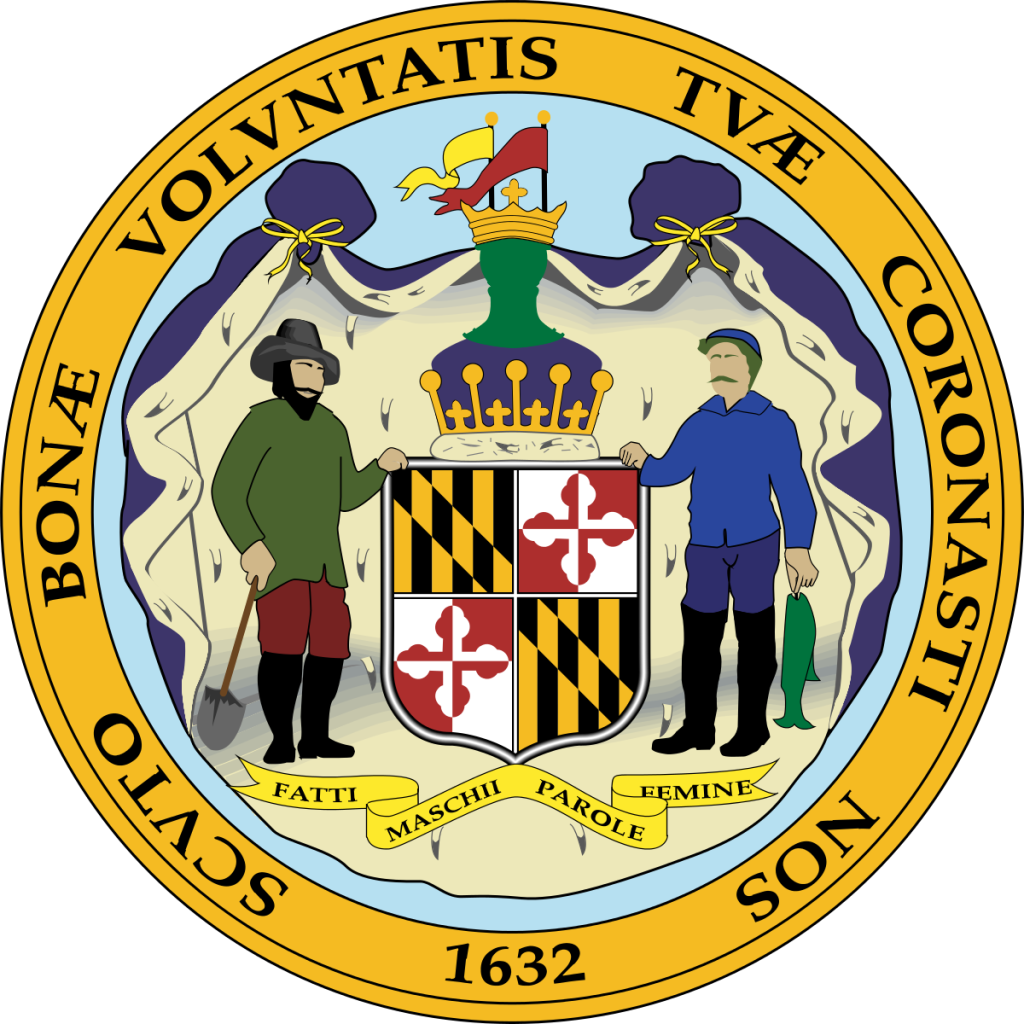 Annapolis, Md (KM) One bill in the Frederick County 2023 Legislative Package generated some discussion last Friday. The bill would give the Sheriff's Office the authority to require any employee at the Adult Detention Center who has close personal  contact with inmates  to under a polygraph test.
"This would is an adjustment to  add Frederick County to the list of jurisdictions that have adult detention centers to be able to use lie detector tests,": says Victoria Venable, the County's Legislative Director.
Correctional officers are already required to undergo polygraph tests before being hired. This legislation would extend this requirement  to other employees.
State Senator Karen Lewis Young says she wants to see some justification for this measure. "How accurate are these polygraphs? I have read a lot of information that people get really, really nervous and throw the results off," she says.
Delegate Kris Fair says he wants to know whether there is an overwhelmingly need for this type of test for employees. "I  would like to see some data suggesting that these are somehow effective,": he said. "I have a dear friend in District Four  who lost a job in law enforcement because they could not pass one of these tests despite having stellar record."
But State Senator Bill Folden expressed support. "These people are the caretakers and custodians and they are one of the biggest liabilities that a governmental agency can have as far as their interaction with inmates and the smuggling of contraband," he said.
And he said tests like these could help curb the amount of contraband coming into a jail. "The inmates are very persuasive and they befriend someone on the staff and make  them feel valuable and the illicit things follow,": Senator Folden says. "This is just a step the Sheriff is taking to try to minimize that, to eliminate that opportunity."
The Delegation is expected to vote on this bill this coming Friday.
Marriage License Fee
The Delegation also discussed a bill to increase  the marriage license fee in Frederick County from $75 to $85. Under state law, $5 of that amount goes to the state; another $5 goes to the county, and the rest of the money goes to a local non-profit that works with domestic violence victims. Locally, that would be Heartly House.
"Frederick County currently has the second highest fee in the state of Maryland," said Delegate Jesse Pippy, who chairs the Delegation. "If we raise this to $85, we have the highest marriage license fee in the state of Maryland tied with Baltimore City."
Delegate Fair said the money goes for a good cause. "It's a generic fund that helps operate an organization that is historically been underfunded, and struggles  massively to keep up with both  the demands of domestic   violence and sexual assault that occur throughout our county," he said.
But State Senator Lewis Young says she doesn't like Frederick County to have the highest marriage license fee in the state. "We certainly don't have the highest per capita income in the state, and on a variety of other economic measures. There's no reason any of our fees should be the highest in the state," she says.
Lewis Young urged her colleagues to "put on their thinking caps" and find another source of funding  other than raising the marriage license fee.
The Delegation is also expected to vote on this bill on Friday. If lawmakers approve both bills, it's expected to be much easier for them to pass the General Assembly.
Java Bill
Legislation  to allow the sale of coffee in Frederick County Public High Schools was approved by the Delegation on Friday. The "Java Bill" as it's called would let students in the Individualize Education Program to sell coffee only to fellow students, teachers and school staff on a limited number of days during the week.
It's modeled on a program  in Baltimore County Schools which provides students with activities that are in line with their IEP goals. It also builds social and emotional skills, and allows for interaction among students who might not have the opportunity to come together during traditional school activities, according to the background material for this legislation.
By Kevin McManus