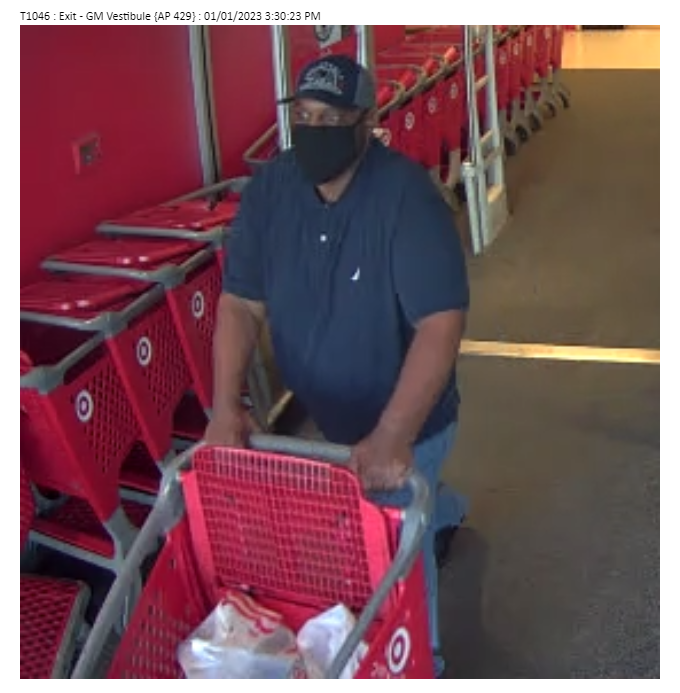 Suspect in Mt. Airy Burglaries (Photo from Md. State Police)
Mount Airy, Md (KM) Maryland State Police are trying to learn the identity of a burglary suspect who was involved in three commercial break-ins last month. He's an African-American male, about 6-feet to 6'4″ tall, about 300 pounds. He has a dark complexion and walks with a pronounced limp.
He broke into Antwergen Chevrolet in Sykesville at 6:15 PM; Century Ford in Mount Airy 8:15 PM; and and Century Dodge/Jeep in Mount Airy at 8:40 PM . All three burglaries took place on the same day, December 31st, 2022.  . .
If you recognize this individual, you're asked to contact the Mount Airy Police Department at 301-703-1374, or by e-mail at [email protected] . Callers can remain anonymous.
By Kevin McManus