County Executive Jessica Fitzwater calls the action of police against Nichols 'horrific and utterly reprehensible.'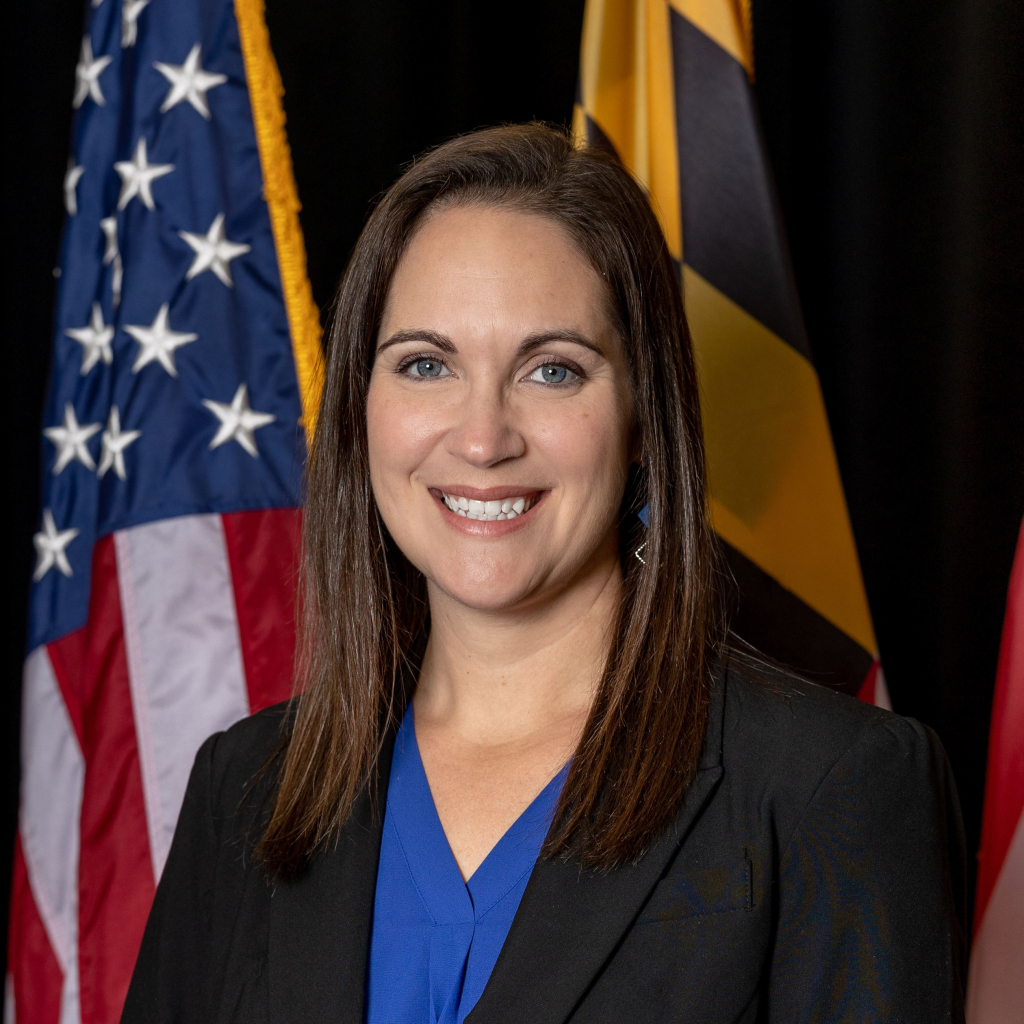 County Executive Jessica Fitzwater (Photo from Frederick County Government)
My heart bleeds for the family of Tyre Nichols. His violent death at the hands of law enforcement should anger all Americans and all humanity. The officers' actions were horrific and utterly reprehensible.
Law enforcement officers are sworn to serve and protect. While the majority of officers serve with honor and a strong sense of duty, and I truly appreciate the work they do every day to protect others, they work within a broken system. Tyre Nichols' death should spur action to reform that system, so everyone – regardless of their identity – can be safe in our communities.
I encourage Frederick County residents not to answer violence with violence. We must stand together to fix our broken systems and we do this first and foremost by treating every person with humanity and dignity.
I will be directing my public safety transition committee to review this incident and to hear from our community as the committee develops its recommendations for the future. May Tyre's memory be a blessing to all who knew and loved him, and aid in the continued drive toward change.
By County Executive Jessica Fitzwater