The message is Don't Drink and Drive.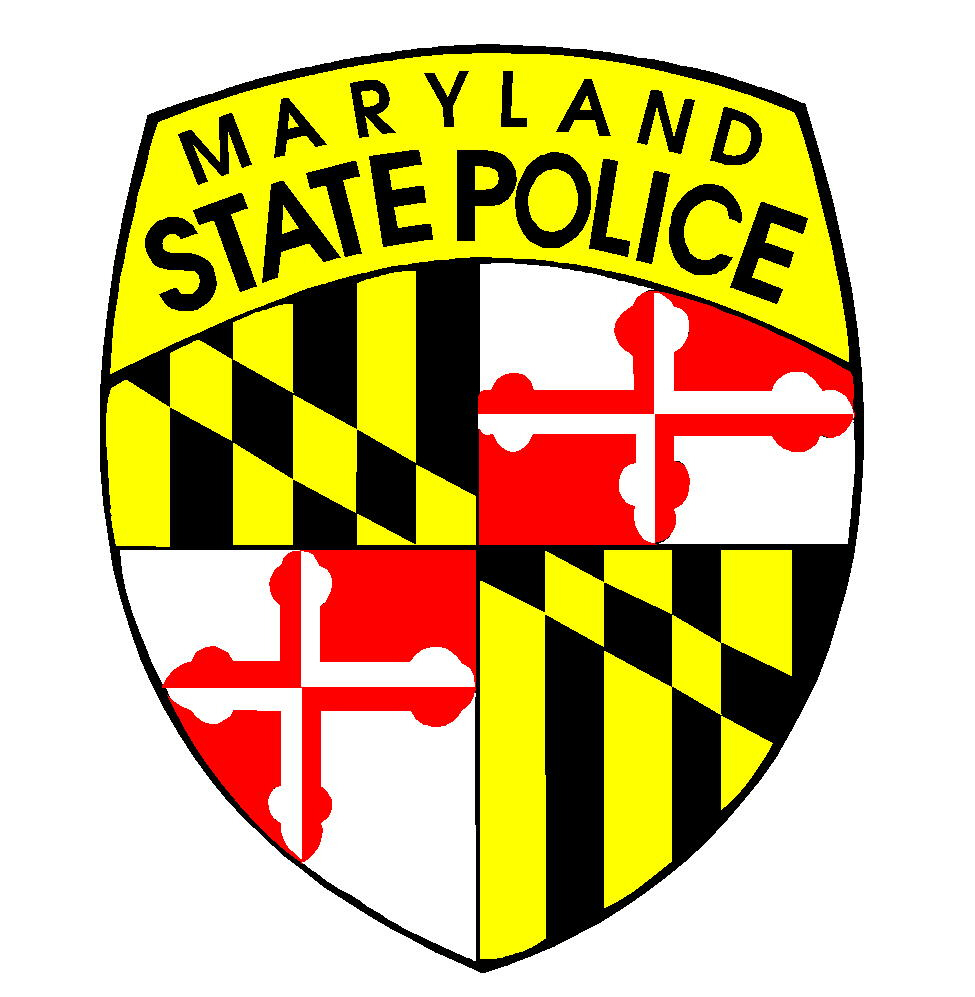 (PIKESVILLE, MD) – St. Patrick's Day will be celebrated on Friday. Maryland State Police are urging those who plan to celebrate with alcohol to drink responsibly and avoid impaired, distracted and aggressive driving.
"So we know that during St. Patrick's Day weekend that the amount of people on the roads increase," said Kyleigh Beaver, State Police spokeswoman. "And the amount of the people that might be potentially engaging in risky behavior driving , like distracted driving, or impaired driving, or aggressiveness will also likely increase," continued Beaver.
Troopers at all 23 Maryland State Police barracks will conduct saturation patrols, focusing on impaired, distracted and aggressive driving. "We are actively patrolling out Troopers to areas, statewide. They are covering every area of the state," she continued.
The initiatives will take place on various days, beginning Wednesday, March 15th through Sunday, March 19th.
If you are attending a St. Patrick's Day gathering, Beaver says take into consideration these tips:
Designate your sober driver before going out and give that person your car keys
If you're planning to drive, avoid drinking
Consider using public transportation, call a taxi or use a ride-share service IF you don't have a sober driver
Do not let a friend drive if you think that they are impaired
If you see someone who you believe is driving impaired, call police
Always buckle up
Do not text, use a cellphone that is not hands-free or drive distracted
If you are hosting a St. Patrick's Day gathering:
Remember, you can be held liable if someone you served alcohol to ends up in an impaired-driving crash
Serve plenty of food and non-alcoholic beverages
Ensure sober drivers or alternative modes of transportation are set up in advance for guests who are planning to drink alcoholic beverages
Have contact information for local taxi companies readily available
Take away the keys from anyone who is thinking of driving impaired
According to the Maryland Department of Transportation Motor Vehicle Administration's Highway Safety Office, between 2017 and 2021, an average of 169 people died and 2,998 were injured annually as a result of impaired driving crashes in the state. " Those deaths and injuries were preventable," added Beaver.
By Loretta Gaines