Members will examine the growing community demand for parking, and other issues.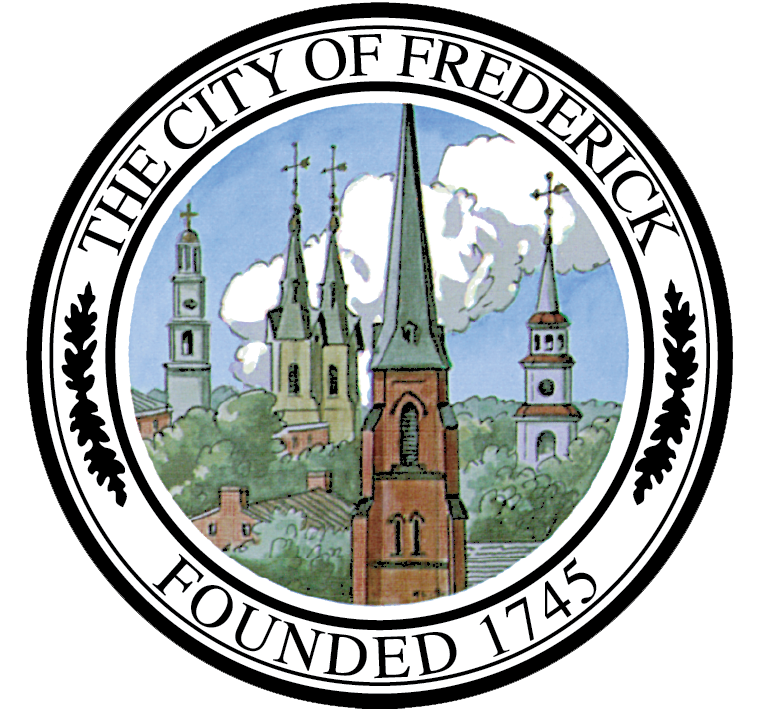 Frederick, Md (KM) An ad hoc parking committee has been formed by Frederick Mayor Michael O'Connor.
The 24-member panel will consider the changing downtown parking demand, the community's needs, parking and mobility options, and provide recommendations for action, according to a news release from the City of Frederick. . The issues the ad hoc committee will examine include resident parking, parking rates, parking and mobility technology, and major capital projects including the redevelopment of the aging Church Street Parking Garage. It will also consider the necessity of creating a permanent parking mobility and advisory committee in the future.
The members of the parking committee are:
5 – Resident Representatives
Matt Edens (W. 3rd)
Sandy Dubay (W 5th)
Melanie Gettier (E 3rd)
Jim Schmersahl (E All Saints)
TBD
6 – Partner and Advocacy Group Representatives
Downtown Frederick Partnership – Kara Norman
Visit Frederick – David Ziedelis
TransIT – Jamie McKay
Frederick County – Chelsea Kadish
United Way (Ride United) – Ken Oldham
East Frederick Rising – Sean Walker
4 – Merchant Representatives
Darren Sheffield, MIDAR
Mindy Cawley, Vintage
Jeff Hurwitz, Colonial Jewelers
TBD
3 – Office Representatives
Julia Ferguson, Co-Work Frederick
Kate Layman, Ruppert Properties
TBD
3 – Restaurant Representatives
Irieska Caetano – Sabor de Cuba
Audi Nagi – Frederick Social
TBD
3 – Church Representatives
Rev Mark Groover – Asbury UMC
Susan Kulp – ERUCC
TBD
The Parking Committee held its first meeting on Monday, March 27th.  . A future meeting schedule will be determined by committee members, and all meetings are open to the public.
Agendas, meeting recordings and minutes can be found at https://www.cityoffrederick.gov/1644/Parking-Mobility-Ad-Hoc-Advisory-Committ
By Kevin McManus