County officials say the span was damaged.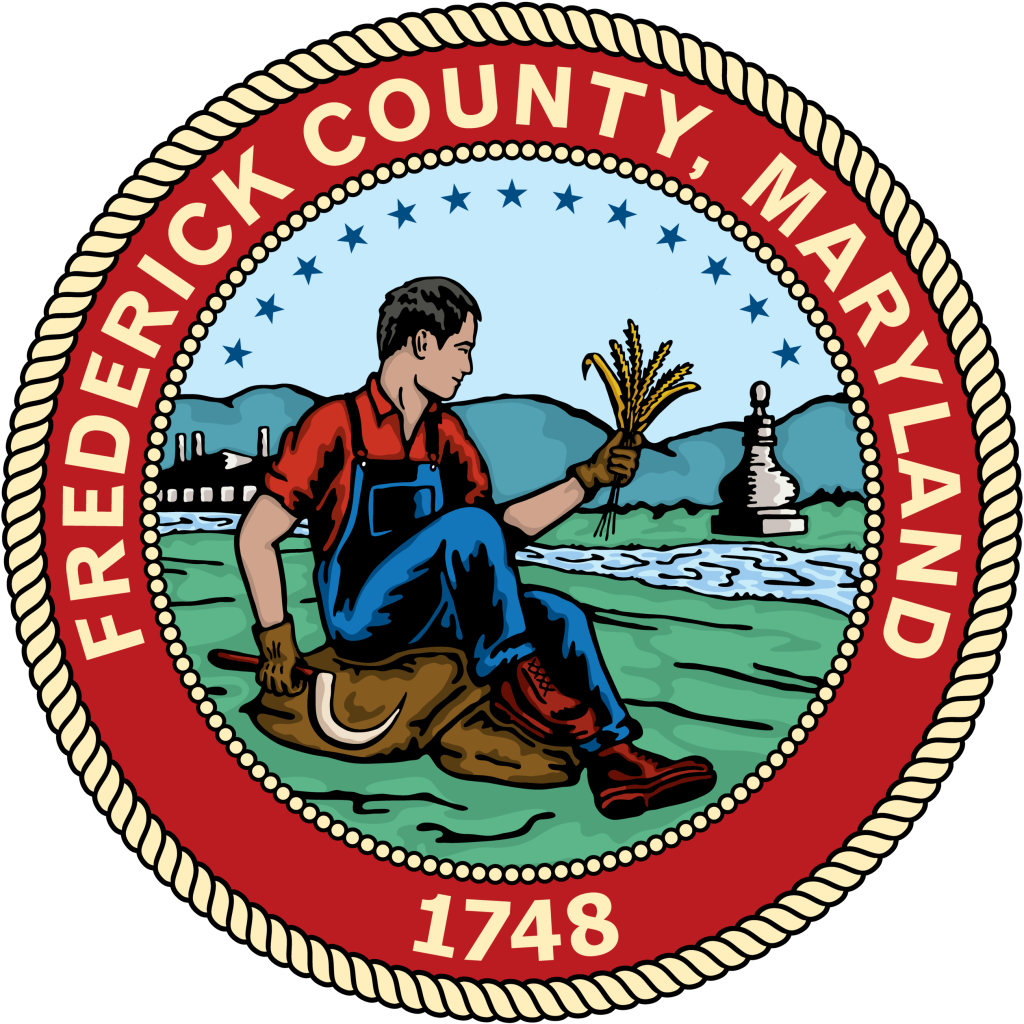 Frederick, Md (IKM) THe Frederick County Department of Highway Operations says the bridge which takes Hessong Bridge Road over Little Hunting Creek has been closed until further notice. . The span located south of Blacks Mill Road has been damaged.
A detour route will be set up.
The damage was discovered during a routine inspection, county officials say.
By Kevin McManus