John Peterson will take over April 10th.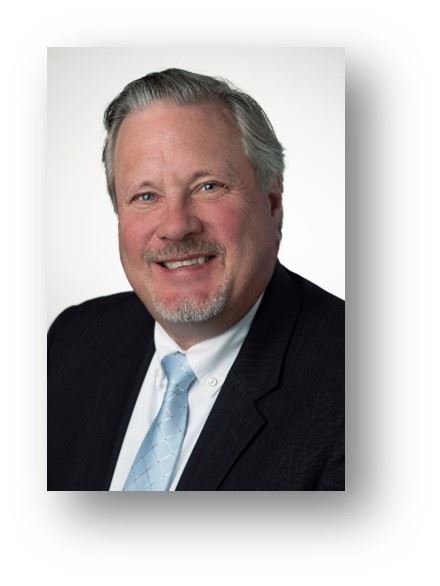 John Peterson, new Frederick County Chief Administrative Officer (Photo from Frederick County Government)
Frederick, Md (KM) A long time county government administrator has been named Frederick County's new Chief Administrative Officer. John Peterson will taking over April 10th. .
He comes from Howard County where he has served as Assistant Chief Administrative Officer since 2019. During that time, Peterson managed Howard County government's response to the COVID-19 pandemic which included drafting remote work and telework policies,. ensuring that work sites were safe for  employees to return on site, establishing COVID protocols, preparing communications for employees and monitoring COVID cases in the work place.
He's also held management positions with Howard County Public Schools, the Anne Arundel County Government, and the Maryland's State Retirement and Pension System. Along with that, Peterson has managed labor relations, negotiated collective bargaining contracts with eight unions and advised departments on County policies and employee relations issues.
When he comes on board locally, Peterson will be working alongside Chief Financial Officer Lori Depies who has been serving as acting Chief Administrative Officer since Rick Harcum retired in January, 2023.. Depies will be retiring in May. after working for 20 years in Frederick County Government.
"John has held senior roles in larger charter governments which will benefit Frederick County as we build on the first eight years of our own charter government," says County Executive Jessica Fitzwater,  in a statement. "His deep experience in other local governments will help us as we align all facets of County Government with the Livable Frederick Master Plan and our transition priorities."
Peterson will serve in an acting capacity as Chief Administrative Officer until the County Council votes on his appointment.
By Kevin McManus