The suspect implied he had a knife.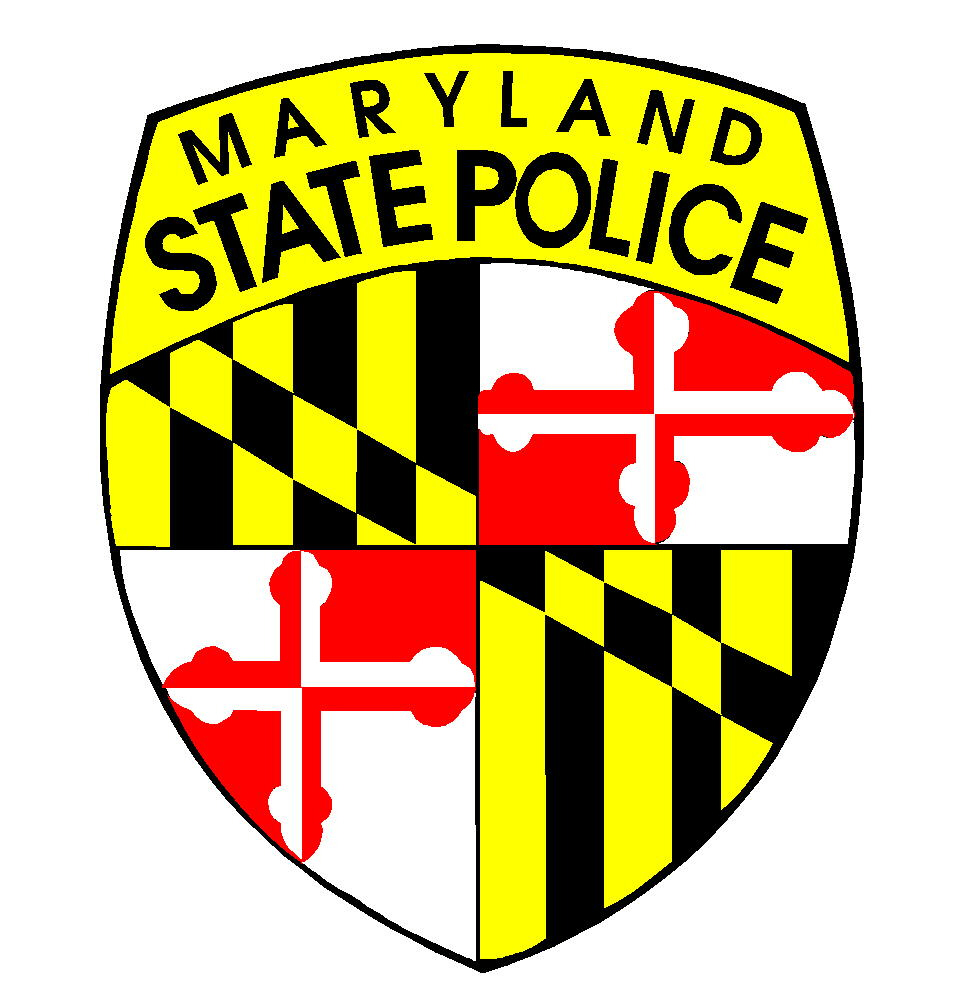 Walkersville, Md (KM) The Safeway store in Walkersville was robbed Friday morning.
State Police say troopers responded to the store in the 100 block of Walkers Village Way just after 8:00 AM. They learned that a suspect entered the store, went through a check out aisle and implied to a cashier that he had a knife. . The cashier gave him the money, and the suspect fled.
State troopers and the K9 Unit from the Frederick County Sheriff's Office conducted a search of the area for the suspect, but he was not located.
The individual is described as an African-American man, 6'1″ who was wearing a brown mask, a black hooded sweatshirt, black shoes and brown gloves .
The Maryland State Police Criminal Enforcement Division is leading the investigation.
Anyone who has information on this incident is asked to call the Frederick State Police Barrack 301-600-4151.
By Kevin McManus