The parents were also charged with six counts of neglect of a minor.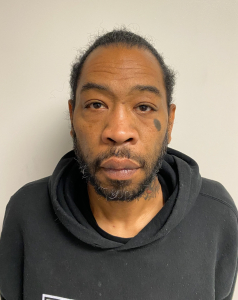 Montgomery County, Md. (BW)- A Montgomery County Couple was charged with second degree murder and six counts of neglect of a minor on Wednesday.
On May 10, 2022, Montgomery County Police responded to the 94 hundred block of Quill Place when 40-year-old mother, Cynthia Moore and her husband, 45-year-old Dominique Moore said that their 17-year -old daughter was having trouble breathing and collapsed.
The mother also said their daughter had multiple sclerosis, diabetes and was recently diagnosed with COVID-19. She had not seen a doctor in over two years.
The girl was declared dead at the location and was transported to the Chief Medical Examiner's office where an autopsy revealed that the cause of the death was homicide.
A report of the family's home showed that the parents, as well as six minors and two children over the age of 18 were living in unsanitary conditions. The six minors were removed from the home and taken under the care of Child Protective Services.