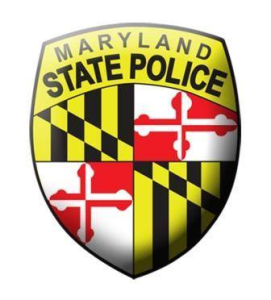 Hagerstown, MD (DG) – A Pennsylvania man was killed in an accident on Interstate-70 In Washington County late Friday night.
Maryland State Police responded to I-70 westbound near Route 68 in Clear Spring at around 11:00 PM for a single vehicle accident with injuries.
When police arrived, they found 27-year-old Tyler Dunkin seriously injured and began life saving measures. Dunkin was taken to Meritus Medical Center where he was later pronounced dead.
Investigators say Dunkin was driving a 2019 Toyota Camry west on I-70 when he traveled off the roadway for unknown reasons, went into the median and struck a tree.
The investigation into the accident is ongoing.