The man thought he was interacting with a 13-year-old girl.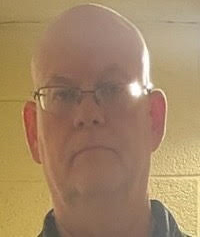 Hanover, Md (KM) A Walkersville man has been arrested for sexual solicitation of a minor. Michael Vance Culpepper, 55, was taken into custody on Monday.
Maryland State Police say an undercover investigation by the Internet Crimes Against Children Task Force was conducted in April where an individual identified as Culpepper was engaging in an inappropriate text chat with another person he believed was an underage girl. He requested a meeting with this girl whom he thought was 13-years of age.
State Troopers say Culpepper arrived at the agreed-upon location   in Anne Arundel County, and was taken into custody.
He has been released on personal recognizance.
By Kevin McManus