John Healey says he will step down in September.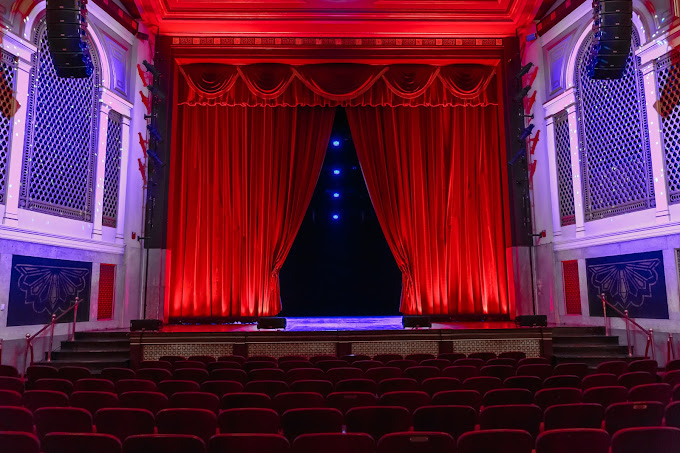 Interior of the Weinberg Center for the Arts (Photo from the Weinberg Center)
Frederick, Md (KM) The long time Executive Theater Manager for the Weinberg Center for the Arts and the  New Spires Arts Center  is retiring. John Healey announced that he will be stepping down in September.
Healey came on board as the Theater Manager in 2006. Since that time, he has presented  more than 1,000 events.
In 2008, Healey began overseeing the renovation of the theater, which included  replacing the seats, and upgrading the lighting. City officials say there was also a complete makeover of the interior of the theater.
Healey began managing the New Spires Arts Center in August, 2022,  a 200-seat Black Box theater across from the Weinberg Center for the Arts.
"The Weinberg Center for the Arts gave me the opportunity to present diverse programing at reasonable pricing for the Greater Frederick Community," Healey says, in a statement. "I am humbled by the freedom and opportunity I was given by the City of Frederick, Weinberg Center for Arts, Inc., and its Board of Directors, my staff and our many  members and patrons at the Weinberg Center for the Arts."
Healey has also acted in more than 100 shows and appeared in numerous films.
The City  of Frederick says it will begin the search for a new Theater Manager in early June. .
By Kevin McManus