He says there is a loss of local jobs and an iconic brand.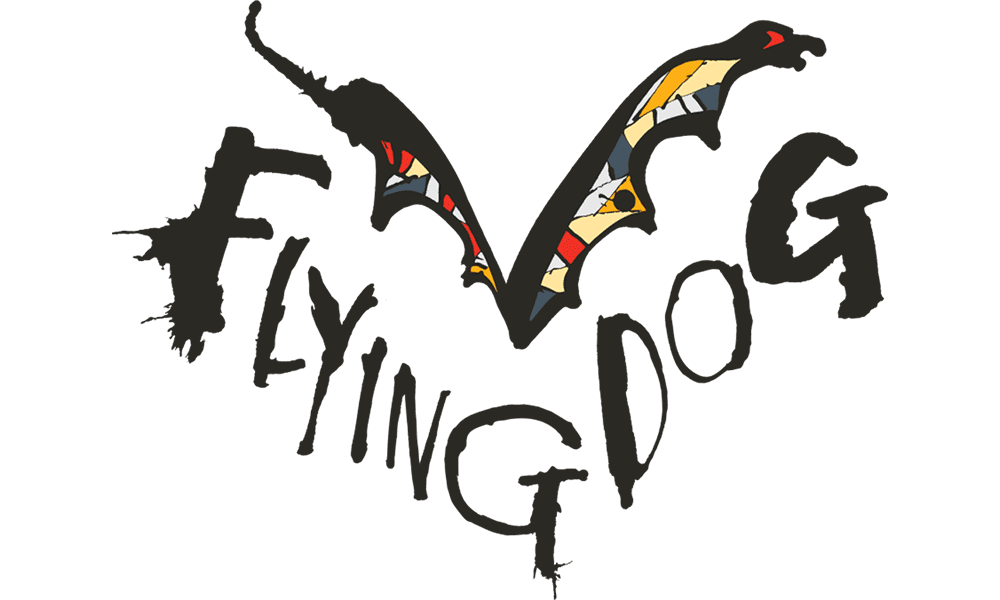 Frederick, Md (KM) "This isn't good when you lose an iconic brand. It isn't good when people lose their jobs. This isn't a good thing," says Rick Weldon, the President of the Frederick County Chamber of Commerce,  who was commenting on the impending closure of Flying Dog Brewery on Wedgewood Boulevard in Frederick.
The local craft brewery was acquired by FX Matt of New York;. In an announcement on Monday, the two companies said production will be move to the FX Matt's facility in Utica, New York, and the center in Frederick will close "sometime in August."
In a recent appearance on WFMD's "Morning News Express,": Weldon blamed Maryland's alcohol regulations, particularly the state's three tier system. Under that process, brewers and importers can only sell their products to wholesale distributors. They can only sell those products to local retailers, and those retailers are the only ones who can sell alcoholic beverages to consumers.
"Restrictive state regulations that caused Jim Caruso, the CEO of Flying Dog, to decide to sell to an established brewer up in New York. that he already had a relationship with. They were contract brewing for Flying Dog anyway," he said.
Weldon  said Maryland is not very business-friendly, noting that Flying Dog was planning to expand and open a facility near Frederick Municipal Airport in 2017 but those plans were scrapped. "If they wanted to sell up to 3,000 barrels direct to customers they'd have to buy 1,000 barrels back from a registered wholesaler in Maryland,": he said. "You don't have to be a math genius to figure out that's a tough way to grow and build a business."
Even though Flying Dog's brewery will close, FX Matt says it wants to maintain a presence in Maryland. It says it's looking for a site in Frederick for an innovative brewery and tap room.
Weldon says there's very little the local Chamber and other Chambers of Commerce  around the state can do to improve Maryland's business climate. "I don't want to  sell that we can have more influence than we can actually in a General Assembly that already has a bit of a business unfriendly perspective when it comes to advocacy," he said.
He says the only way to correct this situation is for voters to elect more  legislators who are  business-friendly.
By Kevin McManus