They are eligible for Maryland Teacher of  the Year honor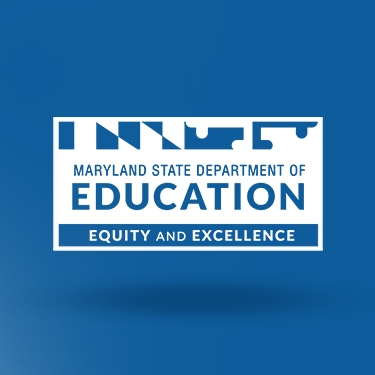 Baltimore, Md (KM) All 24 Teachers of the Year from around the state were honored recently by Maryland's Superintendent of Schools and the State School Board. The Maryland  State  Department of Education says each of these teachers exemplify the outstanding work as educators.
"Maryland's educators work tirelessly to provide pathways for our students to achieve success and fulfill their dreams," says Governor Wes Moore, in a statement. "Congratulations to our Teacher of the Year honorees–your dedicated service through education makes our communities stronger and builds a brighter future for Maryland's children."
The Frederick County Teacher of the Year is Nicole Rhoades , who is a 7th grade science teacher at Windsor Knolls Middle School.
Rhoades and Maryland's other Teachers of the Year are eligible for the State Teacher of the Year honor which will be announced in the fall of 2023. The person selected for Maryland Teacher of the Year will go on to compete with other state winners from around the country for National Teacher of the Year.
By Kevin McManus