The boy  is being charged as a juvenile.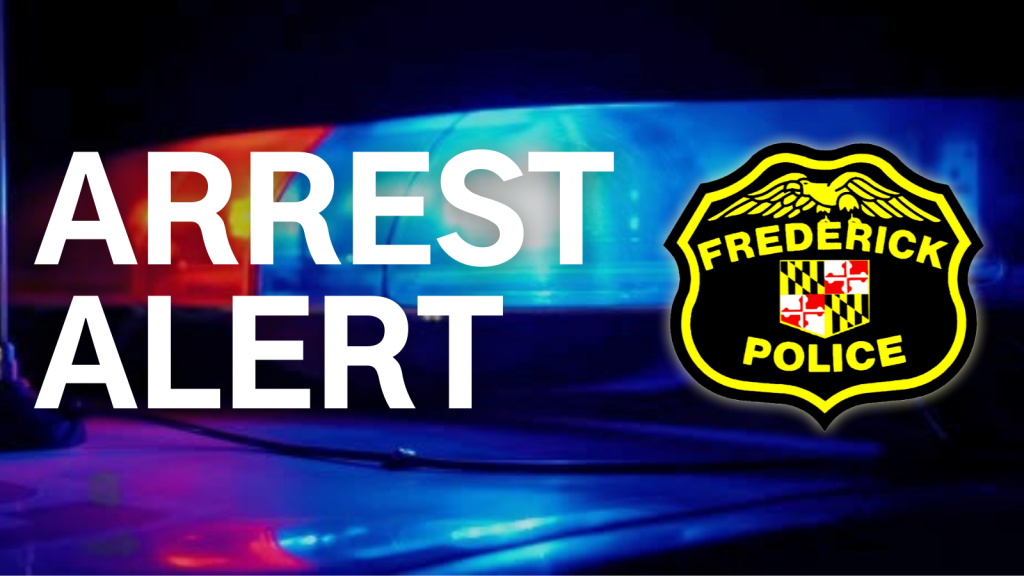 Frederick, Md (KM) A juvenile male  has been arrested in connection with the death of a 14-year-old boy last year.  Frederick Police have charged the youth  with involuntary manslaughter, a minor in possession of a firearm and reckless endangerment.
Authorities say they are not releasing the name of the suspect due to his  age.
On October 15th, 2022, officers responded to 90 Waverly Drive for reports of a shooting.  They  located the victim, and immediately began emergency care. . The 14-year-old was taken to the Frederick Health Hospital where he was pronounced dead.
Detectives with the Major Crimes Division say they gathered evidence which identified another boy  as the suspect. They say the victim and the suspect were known to each other.
The male juvenile suspect  was arrested on May 23rd, 2023, and transported to the Adult Detention Center.
By Kevin McManus