Troopers say they'll be working to keep the roads safe.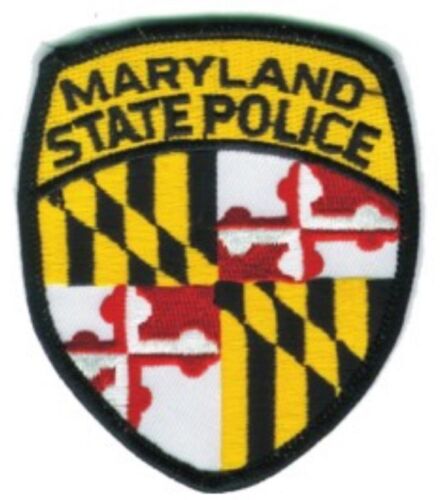 Pikesville, Md (KM) With roads expected to be crowded this Memorial Day Holiday weekend, the Maryland State Police will be out patrolling to keep the highways safe. Spokesman Ron Snyder says troopers will focus their enforcement efforts on impaired driving, aggressive driving, speeding and distracted driving which could cause highway tragedies.
He urges motorists to be safe when out on the roads, and that includes not drinking and driving. "Put the cell phone down.  Pay attention not only to the flow of traffic, but also to workzones,": he says. "Make sure you are  adhering to our move over laws as well because again we're going to have increased traffic, increased chances for accidents."
AAA is forecasting 853,000 Marylanders will be traveling this Memorial Day Holiday Weekend, and 755,000 are going by car.
The Memorial Day Holiday Weekend is also a time for get-togethers like cookouts, picnics and other events, where alcoholic beverages are often served. Snyder says there are certain things you can do to enjoy yourself and stay safe. He says it's especially important not to drink and drive. "Designate a sober driver in advance and give that person your car keys. If you're planning on driving, avoid drinking. Consider using public transportation, call a ride-share service if you don't have a sober drive,": says Snyder.
There are also things to do if you're hosting a party to keep your guest safe. Serve plenty of food and non-alcoholic beverages.  . "Don't be afraid to take the keys away from anyone who is thinking of driving impaired. And if someone is driving impaired, offer them the chance to spend the night," he says.
The Maryland State Police say if you are hosting a party and serve alcohol to an individual who ends up in an impaired driving crash, you can be held liable.
By Kevin  McManus