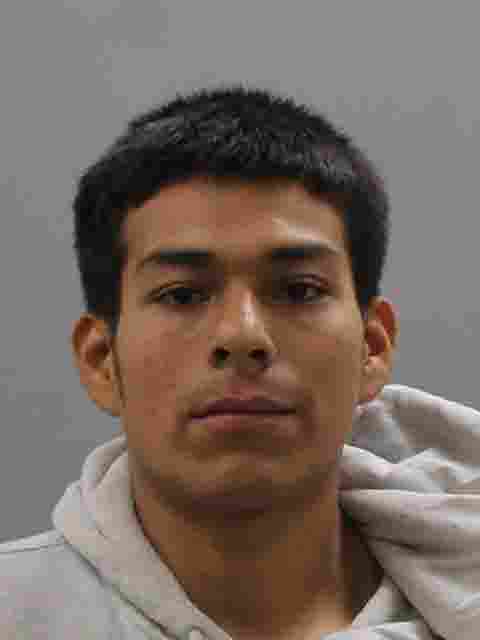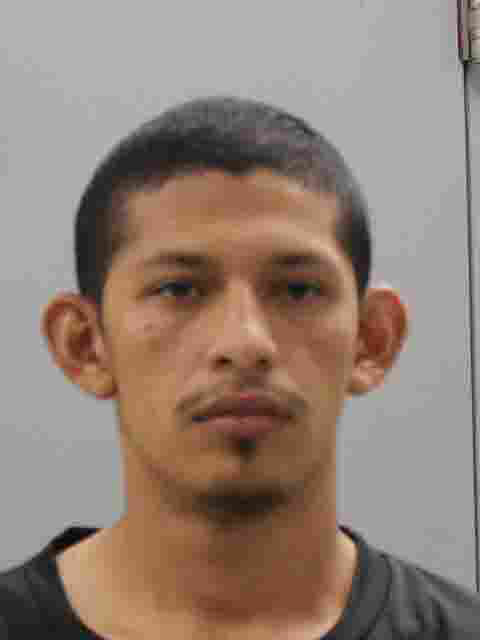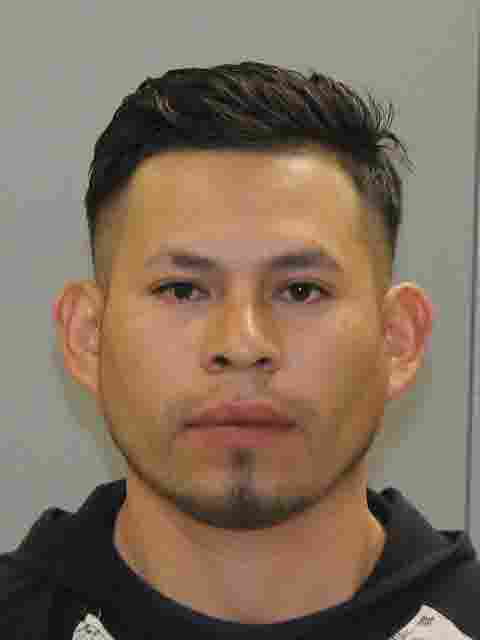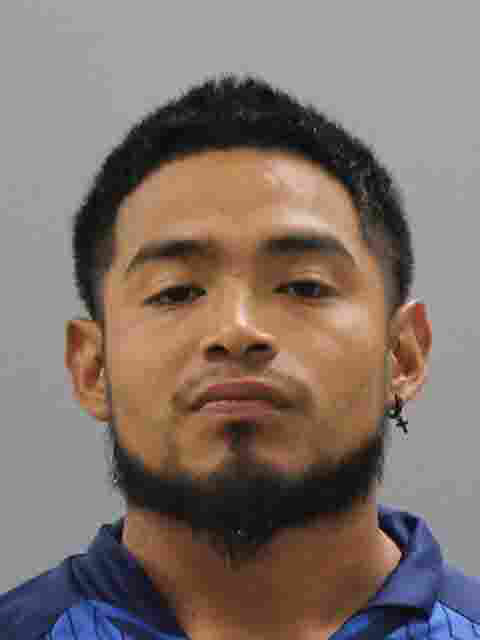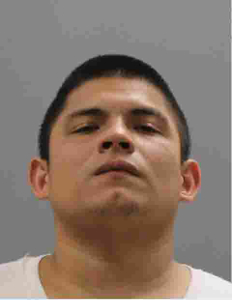 L-R Ayala Lopez; Rivera-Canales; Lopez-Lopez; Ramos-Lopez. (Photos from Frederick County Sheriff's Office)
Frederick, Md (KM) The Frederick County Sheriff's Office says the five men arrested in connection with the murder of 15-year-old Limbar Lopez Funez are all in the country illegally. They are Alexis Afredo Ayala Lopez, 21, Jose Roberto Ramos-Lopez, 32, Ismael Ivan Rivera-Canaes, 20, Ismael Lopez-Lopez, 29, and Elmir Bladimir Reyes-Reyes, 20.
Following their arrests, Designated Immigration Officers from the Sheriff's Office placed immigration detainers on all five of the defendants. That means when they have gone through the legal process resulting from their criminal charges, they will be turned over to the custody of US Immigrations and Customs Enforcement (ICE). .
Authorities say Ramos Lopez and Lopez-Lopez are members of the MS ((Mara Salvatrucha) 13 gang.
Ayala Lopez, Ramos-Lopez, Rivera-Canales and Lopez-Lopez are being held at the Frederick County Adult Detention Center without bond. A fifth defendant, Reyes-Reyes, is detained in Pennsylvania awaiting extradition back to Maryland.
Lopez-Lopez was already behind bars at the time the 1st-degree murder charges were being filed. He was incarcerated for for 1st-degree assault and violation of a protective order.
The Sheriff's Office has been part of the federal  287g program for several years which allows its personnel to determine the immigration status of individuals arrested for offenses in Frederick County. Agency officials say it serves as a deterrent to criminal offenses.
By Kevin McManus