Sugarloaf Alliance sued to get the documents after refusals by the County.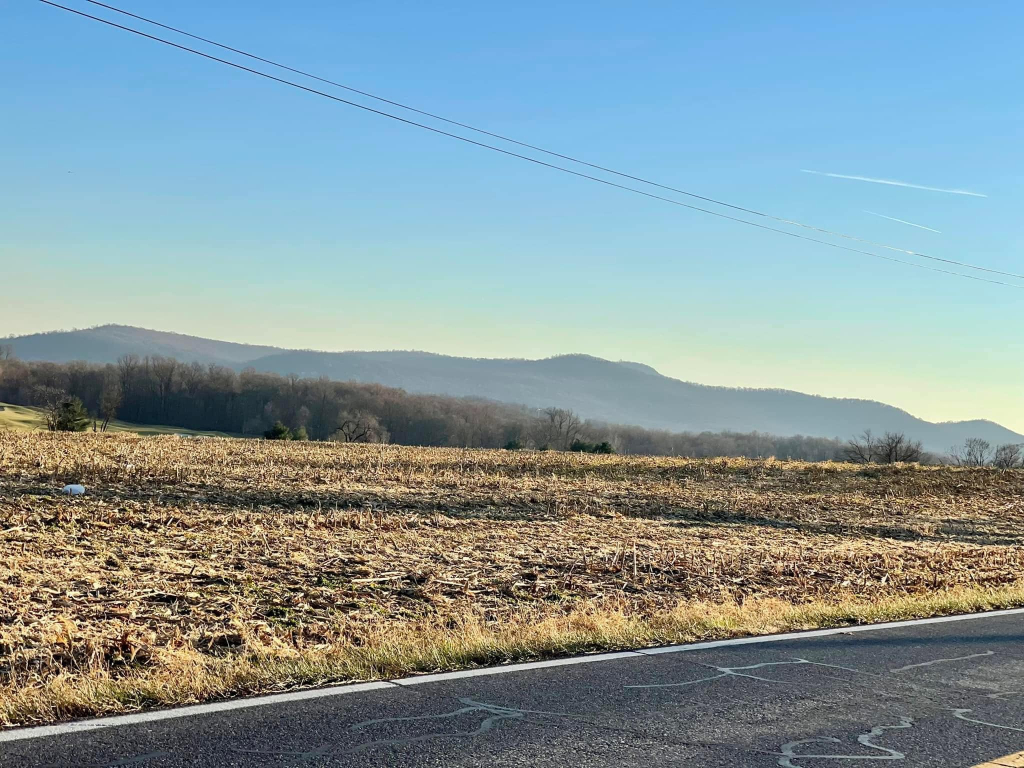 Sugarloaf Mountain (Photo from Stronghold Corp.)
Frederick, Md (KM) It's victory for the Sugarloaf Alliance. The citizens group says Frederick County Circuit Court Judge Robert Greenberg has ordered the County to release the bulk of the records connected with the Sugarloaf Treasured Landscape Plan. That ruling came down on Thursday, and covers 125 records
Thirteen documents withheld on the grounds of Attorney Client Privilege or Confidential Commercial Information will be reviewed by Judge Greenberg, who is scheduled to release a decision on August 17th, 2023. .
The Sugarloaf Alliance filed suit against the County in June, 2022 seeking public records related to the Sugarloaf Plan. It claims that while the plan was being drafted, certain changes in text and plan boundaries were made outside the public process.
In October, 2021, the Alliance filed two requests for documents linked to these changes under the Maryland Public Information Act, which gave the county 30 days to respond. The Alliance says it took 200 days before the county responded, and that led to the lawsuit.
"This is a huge win for both preservation of the Sugarloaf Region and for government transparency," said Steve Black, the President of the Sugarloaf Alliance, in a statement. "The Maryland Public Information Act exists to guarantee the people's right to peak behind the curtain of government operations. With the release of these public records, we should finally have an accounting of the backroom efforts to manipulate the Sugarloaf Plan."
"The MPLA exists to ensure that the people can be fully  informed about the actions of their government," says Rignal Baldwin, the attorney for the Sugarloaf Alliance, also in a statement. "Maryland law does not allow for secret county and developer projects. When you ask a government what they're up to and they say "Nothing, go away' that's not an acceptable response."
The documents include e-mails, plans, memos and maps, according to the Sugarloaf Alliance.
The Sugarloaf Treasured Landscape Management Plan was approved last year by the Council
By Kevin McManus