If you've experienced a fraud contact local law enforcement.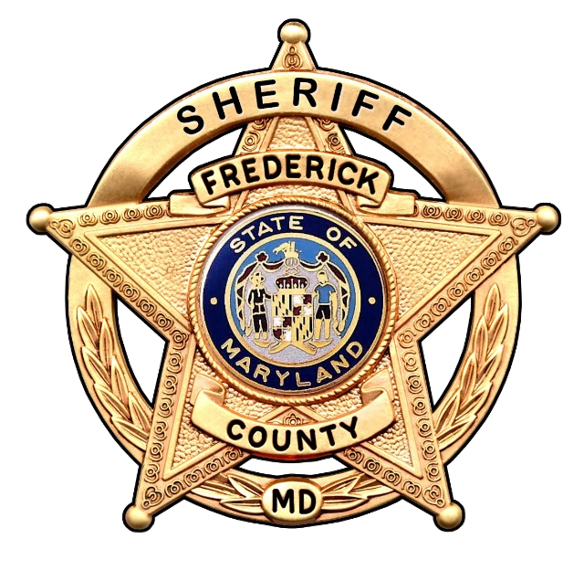 Frederick, Md (KM) Frederick County is seeing its share of frauds, and the public is urged to be careful.
The Sheriff's Office says on May 24th, it was contacted by a Green Valley resident who received an official looking letter demanding several thousand dollars in payment for back taxes. Realizing it was a scam, that person contacted last enforcement.
"This is just one of many frauds we are seeing in Frederick County," says Sgt. Jeff Hyatt with the Frederick County Sheriff's Office Criminal Investigations Section, and Fugitive Unit member. "We want our residents to know of other frauds  going on and that if you believe you are being scammed, to contact your local law enforcement entity immediately."
Authorities says a lot of fraudsters demand gift cards, pre-paid debit or credit cards, or crytocurrency in payment. They can also contact you or a loved one, and say a car registered in your name has been found at the border with drugs, cash or blood. or a family member has been kidnapped, or involved in a vehicle crash, or hospitalized, and needs money.
Those fraudsters also call and say you have an active arrest warrant for missing jury duty. They can also contact you, referencing the name of a local deputy or an officer, and state you need to pay a fee for service.
The Sheriff's Office says these scammers also have a sense of urgency, and if you don't act now, something bad will happen. They will also tell you not to contact a family member or the police.;
Law enforcement agencies say  it's best to slow down and think before making any decisions; don't feel rushed. They also say contact a trusted family member or friend, or call Frederick County's non-emergency number at 301-600-2071 if something doesn't feel right.
The Sheriff's Office says it will never ask for money or restitution to resolve an incident, and that's the same with other law enforcement agencies.
There are several open cases of fraud being investigated  by the Sheriff's Office. If you've experienced a fraud, or have information, you can call 301-600-1046.
By Kevin McManus